Erdogan announces 4 soldiers dead in Semdinli
Turkish President Erdogan said 4 soldiers died and 20 others were wounded in the explosion in Semdinli, but local sources say casualties are much higher.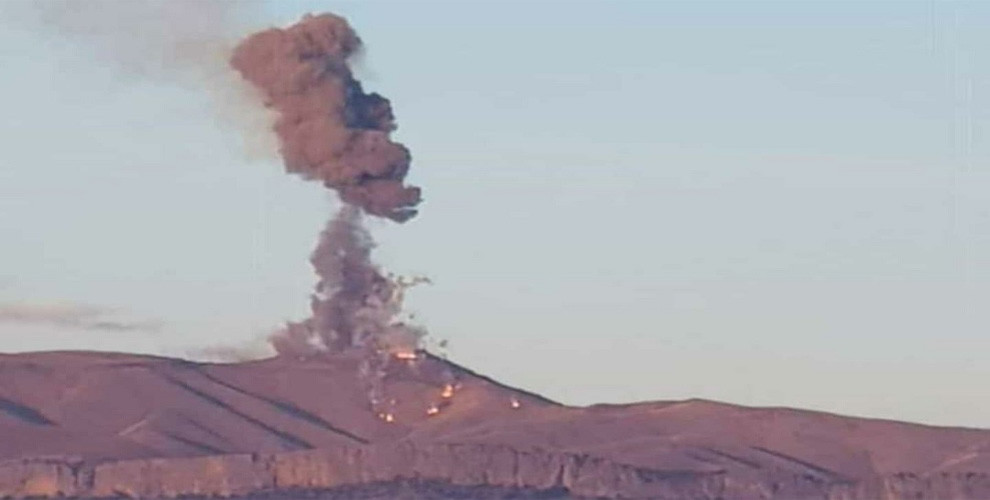 Turkish state officials are hiding their losses again in the explosion in the outpost on the Derecik Ortaklar village Sungu Hill base area in Hakkari's Semdinli district's border region.
The Turkish National Defense Ministry issued a statement yesterday announcing 7 soldiers were lost and 25 wounded.
Turkish President Tayyip Erdogan, however, issued a statement today and announced 4 soldiers dead and 20 wounded.
Local sources say the casualties are much higher.