Erdogan wants 1000 German tanks
Erdogan regime wants 1000 German tanks but the political scope for an export license is very low on the German side, the boss of Rheinmetall, the largest arms exporter company in Germany, says.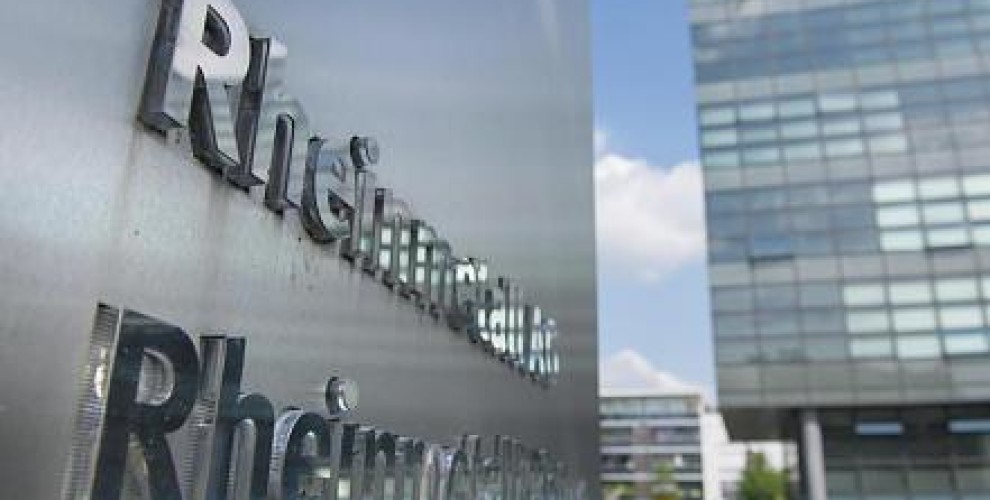 Rheinmetall's CEO Armin Papperger spoke to German Focus magazine about the situation of current arms deals with Turkey and future plans with Erdogan.
Papperger said that the political scope for export licenses is currently very low on the German side and if the relationship with Turkey does not improve, it will be difficult to get a permit from Germany.
Rheinmetall is a partner in the Turkish national tank project -Altay- along with BMC. The project will cost Turkey 7 billion euros but Rheinmetall still didn't get a permit from the German government for exports that are needed for the project.
Rheinmetall is in a difficult situation because of the strong public reaction. The company's plans in Turkey had caused protests over the human rights situation in the country. A group of protestors had put a decommissioned tank outside the conference hotel which hosts Rheinmetall meeting and demanded a stop to business.
Rheinmetall currently employs around ten people in defence technology in Turkey to probe the market for the retrofitting of Leopard tanks and to prepare for possible involvement in the Altay project. The number remains stable and is currently not increased.
Turkey has nearly 1300 main battle tanks, including 350 German Leopard 2 tanks.