Esquerra Republicana condemns the Turkish bombings of Syrian and Iraqi Kurdistan
The Catalan party Esquerra Republicana condemned the Turkish bombings of Syrian and Iraqi Kurdistan.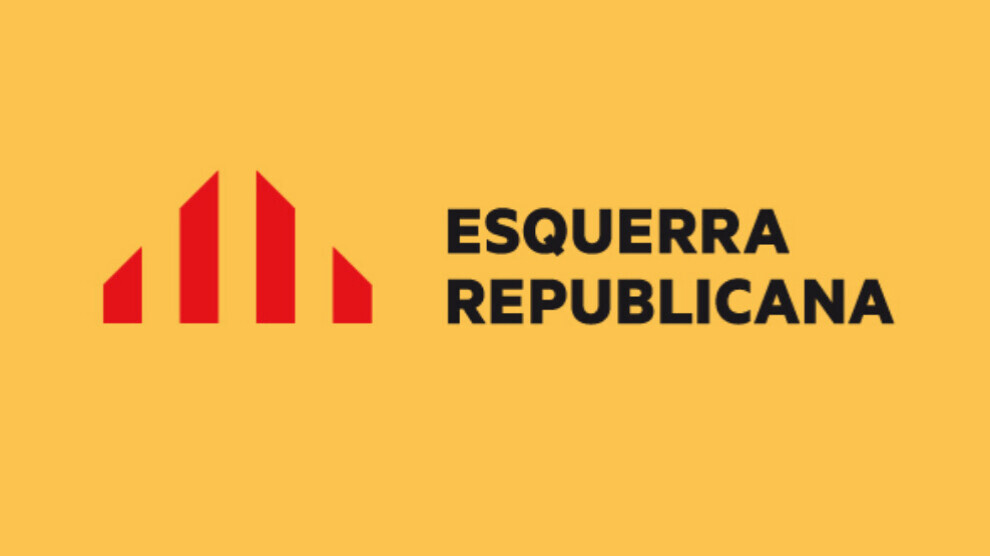 The Catalan party Esquerra Republicana issued a statement condemning the Turkish bombing of Syrian and Iraqi Kurdistan.
The statement said: "Esquerra Republicana strongly condemns the attacks by the Turkish armed forces between November 19 and 20 on the Kurdish cities in northern Syria and Iraq, a territory already gravely devastated by the war against DAESH, with a special impact on the city of Kobanî. We commiserate with the victims for all the irreparable damage caused, the loss of human life and the destruction of homes and critical infrastructure such as hospitals and power plants caused by this new incursion.
We denounce the manifest intention of the Erdoğan government to gain control of this strip of land and the ceaseless military operations carried out throughout the region, with worrying evidence of the use of chemical weapons in what is a clear violation of international law."
The statement continued: "The regrettable and tragic attack in Istanbul on 13 November has not been claimed by anyone, there is insufficient evidence to attribute it to pro-Kurdish militants, as the Turkish government has been quick to claim, and in any case it cannot be the excuse to justify bombing the civilian population, which is likewise a violation of international law. In addition, we regret the use of nationalist sentiment and the persecution of Kurdish minorities just months before the elections purely for the purpose of electioneering and to ensure an increase in support for the current governing party.
Finally, we criticize the efforts in recent years by the Spanish government to strengthen relations with the Turkish government. These relations are exemplified in the bilateral summit between Spain and Turkey in November 2021, the military cooperation agreements between both countries, which include trading in arms, and the Spanish government's support for Turkey's entry into the European Union, all coincide in a context of manifest political repression of the opposition, especially of the HDP, with thousands of political prisoners."