EU provides financial support for Turkey amid ethnic cleansing
The European Union has approved an aid package of further 3 billion euros for the Turkish state as it commits ethnic cleansing against the Kurds in Afrin Canton of Northern Syria.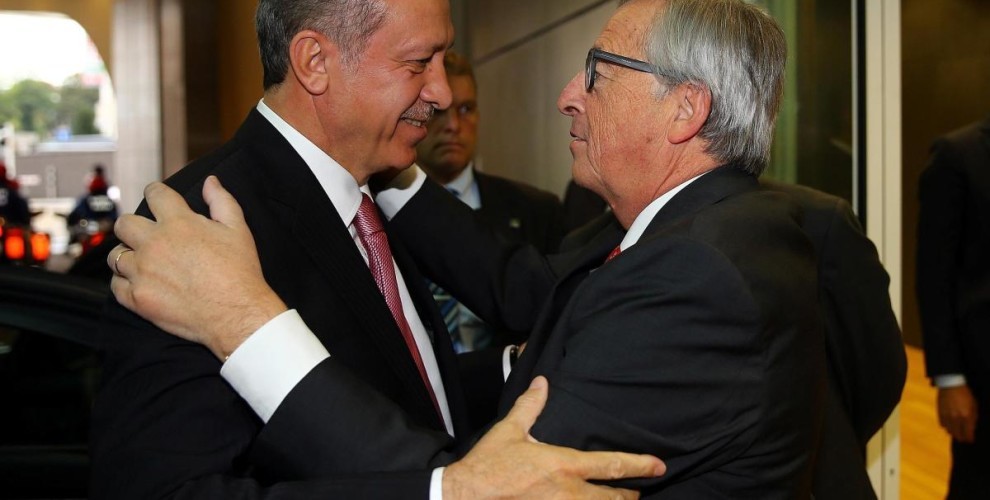 The European Commission gave a green light to a second financial aid package for Turkey on the grounds of Syrian refugees. The 3 billion euros allocated for Turkey will be given in the scope of the controversial refugee deal.
Several human rights organizations protested the renewed financial aid package for Turkey, arguing that it is not humanitarian as Turkey has openly used refugees as a means of blackmail against the European Union.
Turkey had received another 3 billion euros of financial aid before. The European Commission defended that this second package will be granted to Turkey to provide convenience for the refugees.