Europe Turkey Rapporteur warns Turkey over dismissing Imamoğlu
European Parliament Turkey Rapporteur, Katie Piri, reacted to threats by the Turkish government to remove Istanbul Mayor Ekrem Imamoğlu saying that if this were to happen it would have "very serious consequences" in EU-Turkey relations.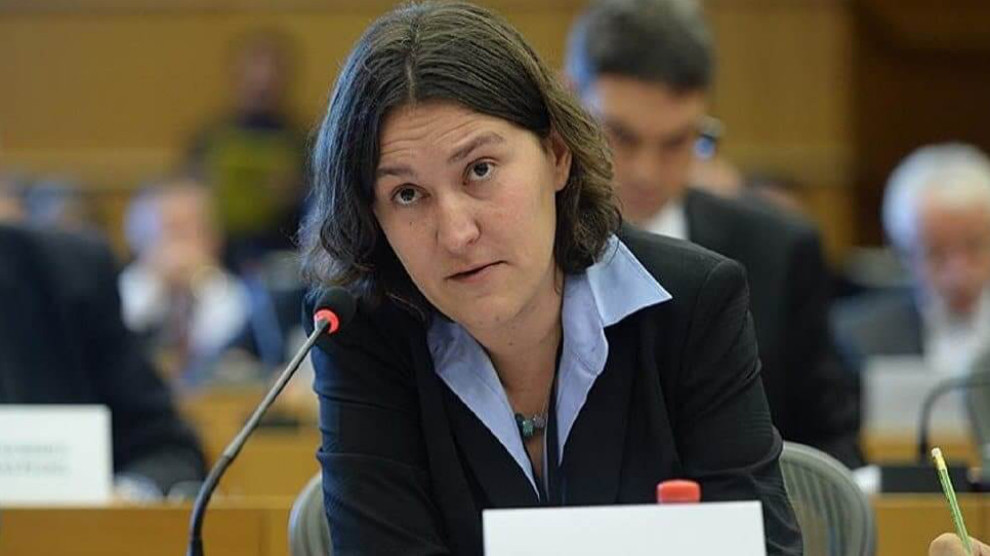 Piri said in her twitter account: "Since local elections, Turkish government started replacing elected mayors. [Interior minister] Suleyman Soylu is now threatening Istanbul's mayor Ekrem Imamoğlu."
Piri added: "If they remove him, this will have very serious consequences for EU-Turkey relations. Better think twice before acting." 
Upon a question on whether Istanbul opposition mayor Ekrem Imamoğlu could be ousted and replaced by a government-appointed trustee, interior minister Soylu responded: "A mayor fulfills his duty within the limits of his mandate...I 'll say more on Sunday morning."