Explosion at Iraqi Army checkpoint kills 12 near Karbala
The explosion at an Iraqi Army checkpoint near Karbela killed 12 people and wounded 5 others.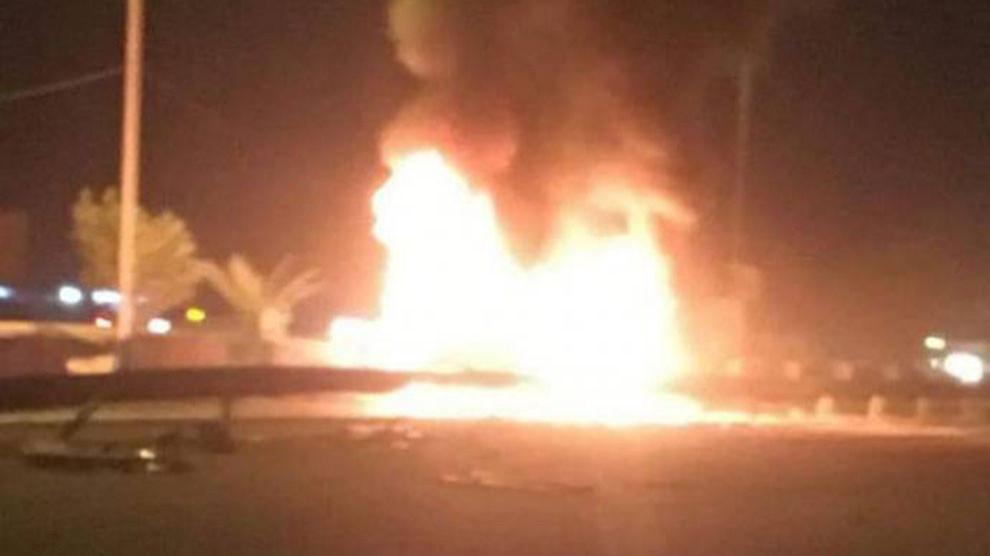 A checkpoint of the Iraqi army between the cities of Karbala and Hillah was shaken by a huge explosion late Friday evening.
According to initial findings the explosion was caused by the detonation of explosives loaded in a minibus.
While the death toll rose to 12 today, 5 more people were injured and taken to hospitals in Karbala.