Explosions in Kirkuk and Tikrit
Two explosions occurred in Kirkuk and Tikrit causing two victims.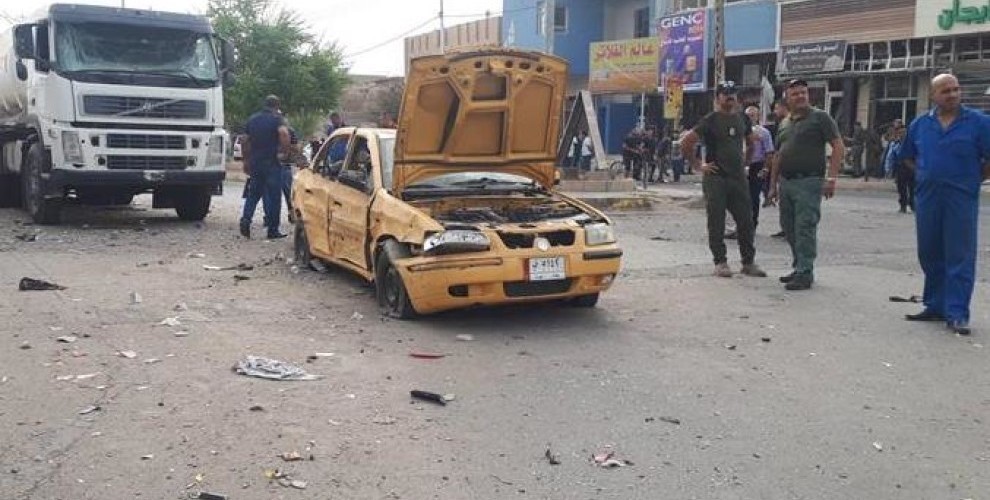 An explosion occurred on the Kirkuk and Baghdad highway at 8 am today. Police sources said one person died in the explosion while four others were injured.
An investigation was launched to establish how the explosion occurred and who was responsible for it. 
On a separate incident, in Tikrit, security forces sources said that a bomb left behind a Tikrit gasoline at night exploded. 
As a result of the explosion, one person died and four people were injured.
On the same day, a bomb was left in a Toyota Corola car in Tikrit. 
Nobody was in the vehicle on its proximities so likely no casualties were reported. Damage to property in the area of the explosion where reported.