Families of Imrali prisoners submit visitation request
The relatives of Abdullah Öcalan and the three other prisoners isolated on Imrali applied for permission to make a prison visit.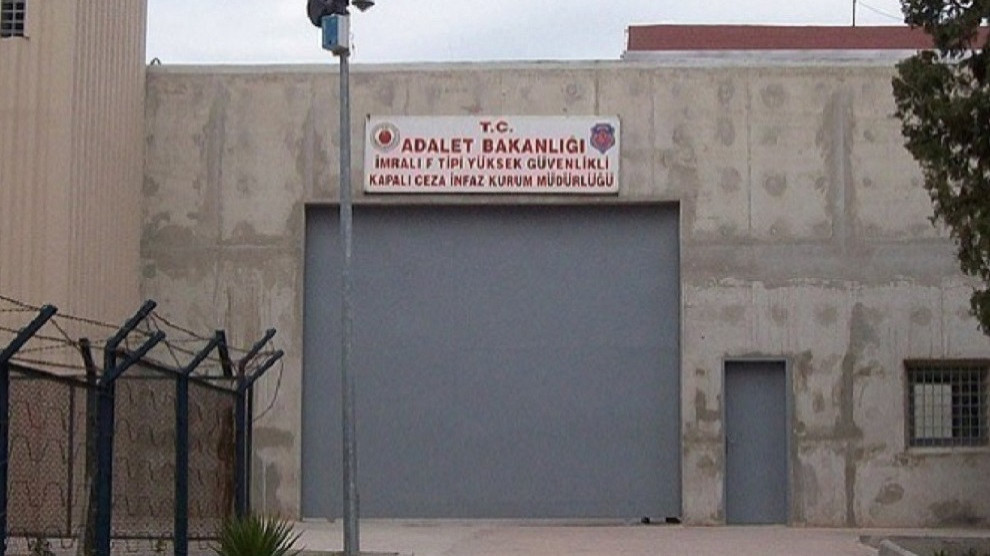 Kurdish leader Abdullah Öcalan's brother Mehmet Ocalan, and the relatives of Ömer Hayri Konar, Hamili Yıldırım and Veysi Aktaş, who are also isolated on the prison island of Imrali, have again applied for a visit to the Chief Public Prosecutor's Office in Bursa.
The last time a telephone conversation with the prisoners on Imrali was possible on 27 April. Ömer Hayri Konar and Veysi Aktaş had only three family visits in their five years of imprisonment on Imrali, Hamili Yıldırım could see his family only twice. The last family visit was possible on 3 March 2020.