Four Kurdish politicians re-arrested two days after their release
Four politicians in Van, who were released on Monday, have been re-arrested today.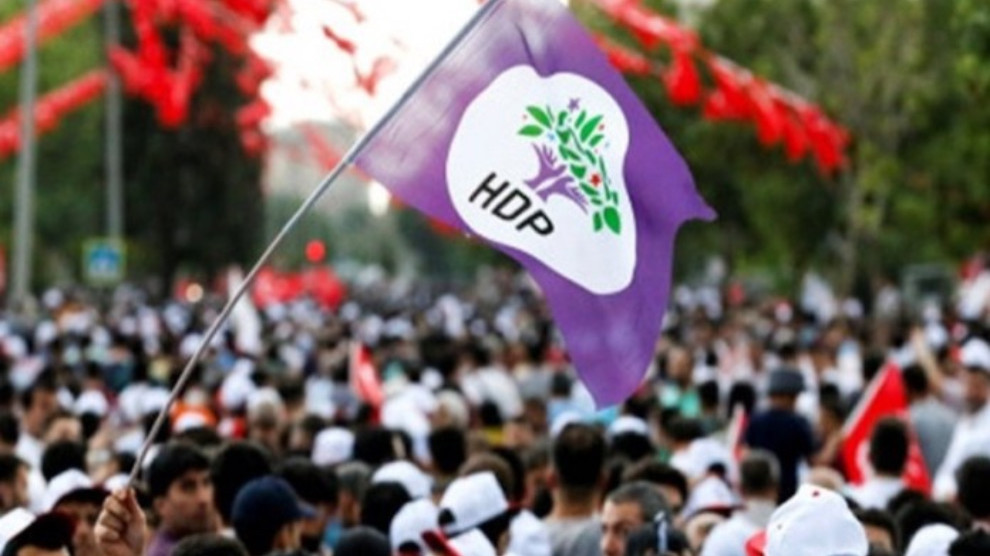 Former co-chair of Peoples' Democratic Party (HDP) Van branch, Yadişen Karabulak, HDP Women's Assembly member Dilan Yıldız, Democratic Society Congress (DTK) members Sait Kılıç, Fikret Doğan and İbrahim Sungur were detained in house raids on 10 September 2019 and remanded in custody on the 14th of September.
The jailed politicians appeared before court for the first time on 10 February and were released on condition of judicial control following the hearing at the 7th Heavy Penal Court of Van.
The politicians who were then released have been taken into custody once again on Wednesday after the prosecutor's appeal against their release was upheld by the 1st Heavy Penal Court.
The politicians have been takenn to the anti-terror branch of the police department and they are expected to be referred to court tomorrow.