Four people detained in Urfa
New arrests in Ceylanpınar borough in Urfa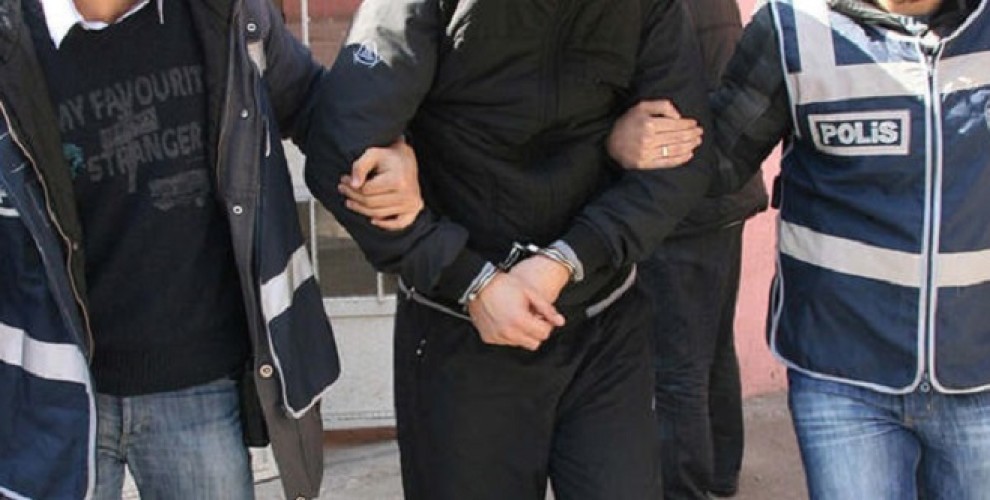 According to information received, four people have been taken into custody on Sunday in the Ceylanpınar  borough in Urfa. 
It is understood that the gendarmerie, which has run an operation involving many houses in the Upper Doruklu neighborhood of Ceylanpınar, in Urfa, has detained Abdullah Fırat, Çetin Dağtekin, Ethem GöktürkIt and his sister.
It was impossible to learn why the four people had been taken into custody. They have been taken to the gendarmerie station.