German citizens in Turkish jail but minister says "Visit Turkey" 
The day a German citizen was arrested in Turkey during their summer vacation, Germany's Minister of Tourism Thomas Bareiss called on Germans to "Visit Turkey on vacation".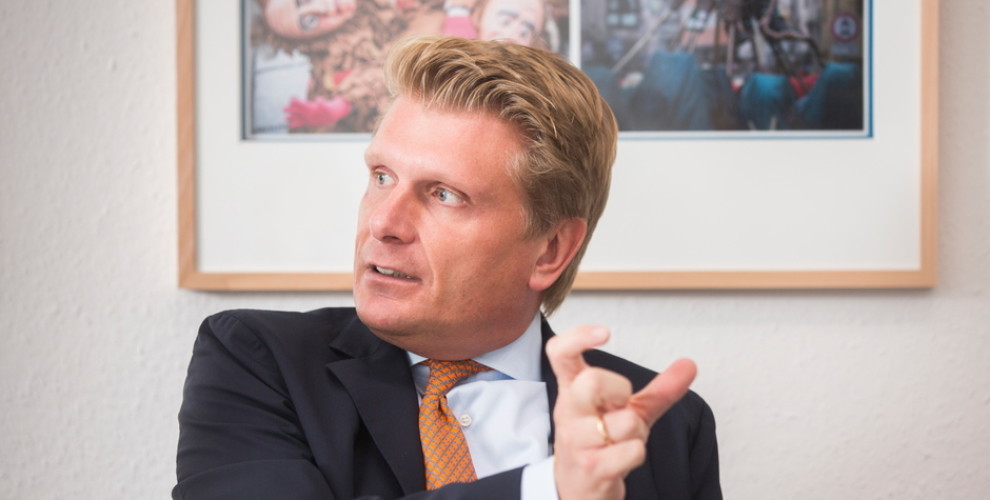 The Federal government led by Merkel is doing all they can to save the Turkish Lira which has been in freefall against the USD and Euro. German Chancellor Angela Merkel called Erdoğan the other day and gave him messages of cooperation, and the finance ministers of both countries decided to come together in September afterwards.  
 
Now the Minister of Tourism Thomas Bareiss called on German citizens and said, "There is no reason for you not to spend your vacations in Turkey, don't fear the crisis in Turkey and cancel your plans," in order to support the Turkish economy.  
 
Bareiss spoke to newspaper Frankfurter Allgemeine Zeitung and said he spent his vacation in Turkey recently. On the day the Tourism Minister issued this call, however, a German citizen spending their vacation in Turkey was arrested and imprisoned.  
  
İlhan A., living in Hamburg, Germany, was detained in his hometown of Karakoçan, Elazığ for "terrorist propaganda" over his social media account. He was later arrested by the court. 
 
According to information provided by the German Foreign Ministry, the number of German citizens in prison in Turkey for political reasons has risen to 5. There had been another hostage crisis between Germany and the Erdoğan regime last year, when Turkey imprisoned more than 10 German citizens to extort the country for favors. Following dirty deals struck between Berlin and Ankara, some arrestees had been released.