German guerrilla to be remembered in Hamburg
German guerrilla fighter in HPG ranks, Jakob Riemer (Şiyar Gabar) who fell as a martyr last year, will be remembered in his hometown, Hamburg, on February 3, 2019.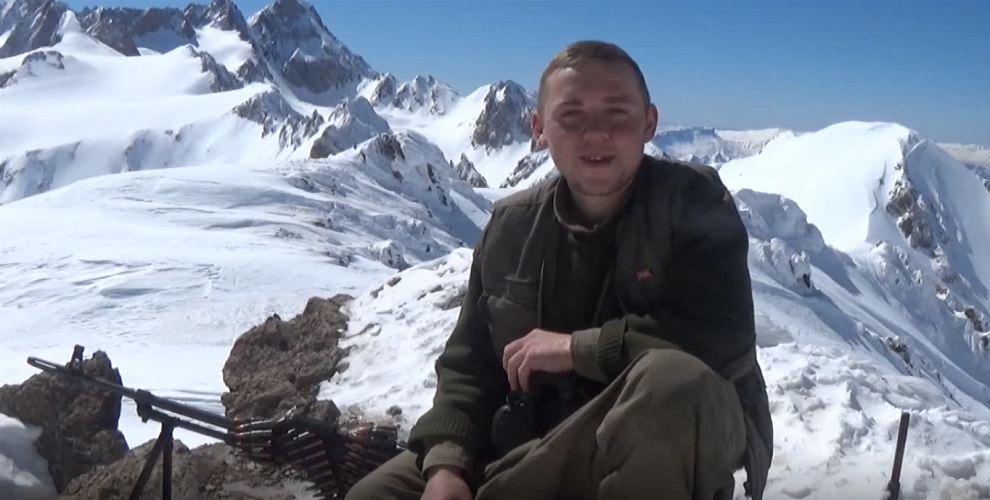 HPG Press Office has recently announced that Jakob Riemer (Şiyar Gabar), German national in the ranks of the Kurdistan Freedom Struggle, PKK, fell a martyr in a clash with the Turkish army in Çarçella region in Hakkari's Gever (Yüksekova) district on July 9, 2018.
To pay tribute to the German guerrilla fighter who was born in 1994, memorial ceremonies will be held in his hometown, Hamburg in Germany on February 3, this Sunday.
A march will be organized to remember Jakob Riemer, which will start at 12:00 by the Hamburg-Altona train station.
The second activity is a memorial to follow the march at 14:00, in the St. Pauli Museum at Heiligengeistfeld 1, 20359 Hamburg.
Friends and family of Jakob Riemer are expected to attend both memorials.
Jakob Riemer traveled to Kurdistan and joined the guerilla ranks in 2013.
RELATED NEWS: