Government of Ethiopia denounced failed coup attempt
Official spokespersons of the Government of Ethiopia reported this Sunday a failed coup attempt.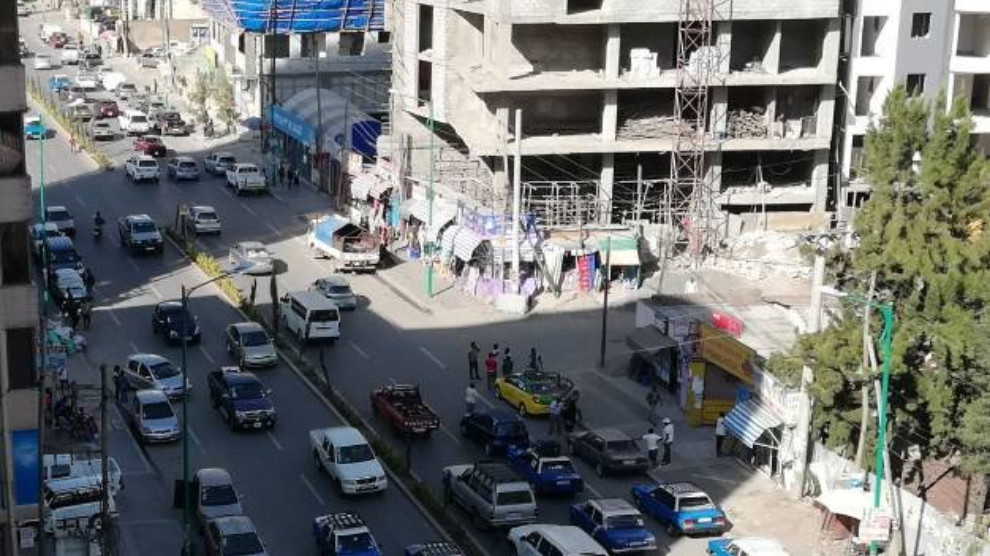 The main events happened around to the headquarters of the Regional Government of Amhara, located in the northeast of the African country.
During an attack on the building of the local government, the Regional President and one of
his advisers were killed while another was seriously injured.
Shortly after the attack on Amarha, carried out by a group of soldiers, in the capital of the country, Addis Ababa, the Army Chief of Staff, General Seare Mekonnen, was killed by his bodyguard, and a retired Lieutenant-General who was visiting him also died.
According to the authorities, the coup was controlled and part of the group of assailants was arrested as well as General Mekonnen's bodyguard.
The US Embassy also reported acts of violence in Amarha and shootings in the capital of the country while Western press agencies reported that Addis Ababa remained quiet, due also to a large police deployment and the presence of special troops of the Army around the Residence of the Prime Minister of the country.
Little details are known about the attempted coup, which according to the Government has been headed by the Chief of Security of the Amarha region, General Asaminew Tsige, who is said to have escaped.
This General was imprisoned in 2008 for his involvement in a military plot, and in 2018 he was amnestied by the current Prime Minister and reintegrated into the Army.
The Amarha region is one of nine established by the Prime Minister, Abiy Ahmed, who since his arrival to power, has carried out various democratic reforms, a decentralization administrative and economic policy, in an attempt to establish a balance of power between the different ethnic groups in this country of almost 100 million inhabitants.
In addition, the Prime Minister pushed for a final peace agreement with his neighbor Eritrea, after more than 20 years of armed conflicts and border tensions, which has had various repercussions in a region that suffers numerous armed conflicts.