Grassroots Liberation Movement- Kenya sends solidarity to Kurdish people
The Grassroots Liberation Movement- Kenya issued a statement of solidarity with the Kurdish people and the Kurdish Liberation Movement.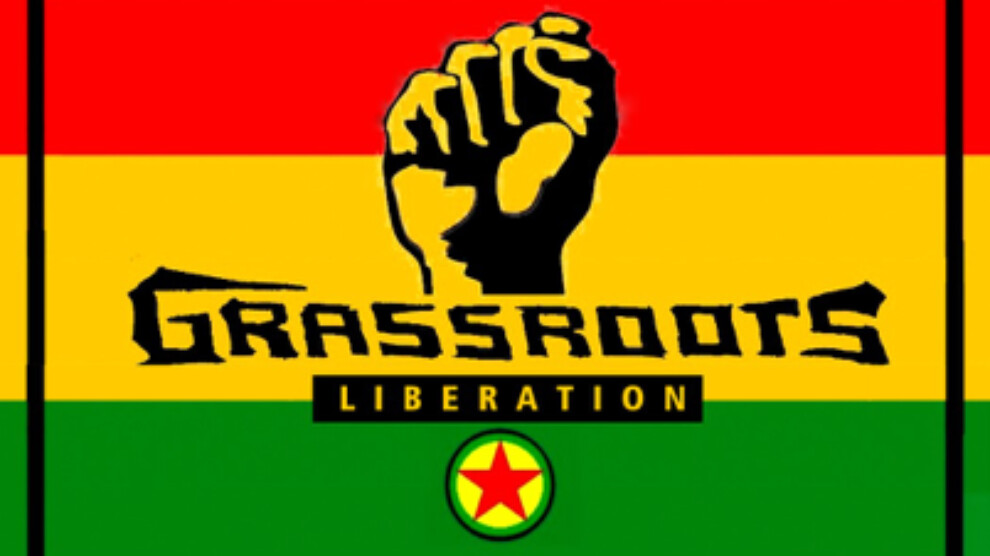 The Grassroots Liberation Movement- Kenya issued a statement of solidarity with the Kurdish people and the Kurdish Liberation Movement.
The statement said: "The Kenyan mass of working class people, peasants and all forms of social existence stands outraged by the ongoing attacks being witnessed in the different parts of the Kurdistan territories by NATO aligned forces: in northern Syria, eastern Syria and al-Hol detention camps where ISIS women and children are based. We have followed and witnessed the systemic violence being meted upon the Kurdish civilians and liberation movement recently by the Turkish forces and view them as one of the many attempts by the reactionary forces against revolutionary movements and independent societies. The air strikes targeting the Kurdish bases should be condemned and viewed as they are: terrorist operations."
The statement added: "The Grassroots Liberation Movement, in alliance with social movements and progressive forces in Kenya, at this time stands in solidarity with the Kurdish people and the need to defend their revolution by all means necessary. We continue to express our unconditional, total support to our Kurdish comrades, friends, brothers and sisters, who, at this point, need our solidarity more than ever before. We salute and pay revolutionary tributes to all martyrs who have fallen in the course of the struggle for freedom."
The statement continued: "The significance of the Kurdish resistance movement stands strongly, unshaken and ever relevant to building an inspiration of a powerful resistance base against global capitalism. Even when they have shifted the blame on the PKK, the Turkish forces, with the help of NATO, and the international conspiracy, continue to attack children, women, working people, and civilians. Several deaths, injuries and destruction of infrastructure continue to be reportedly true. Which will in turn distract the natural processes of the Kurdistan community and the world. Those who result in war portray cowardice.
We therefore take this timely, demanding and decisive moment, to categorically and clearly condemn the approach being used by the Turkish forces. We additionally state that the recent events reflect fear, disorganization and a defeatist attitude by the Turkish-NATO forces. We urge and recommend that they should, instead, divert  resources to developing and rebuilding their crumbling social infrastructure. No nation state laws will annihilate or assimilate the Kurdish people who are ceaselessly fighting towards self-determination.  
We urge all progressive forces, the conscious people from our societies, international bodies, political parties and social movements to stand in solidarity, and condemn the inhumane acts by the Turkish state against the Kurds. It is in such moments that we draw clear demarcations between the reactionary forces and progressive units."