Greek ruling right-wing party wins elections, falling short of outright majority
The ruling right-wing New Democracy party won the general election held in Greece on Sunday, surpassing all expectations. However, since an outright majority could not be achieved, the country will go to a second vote.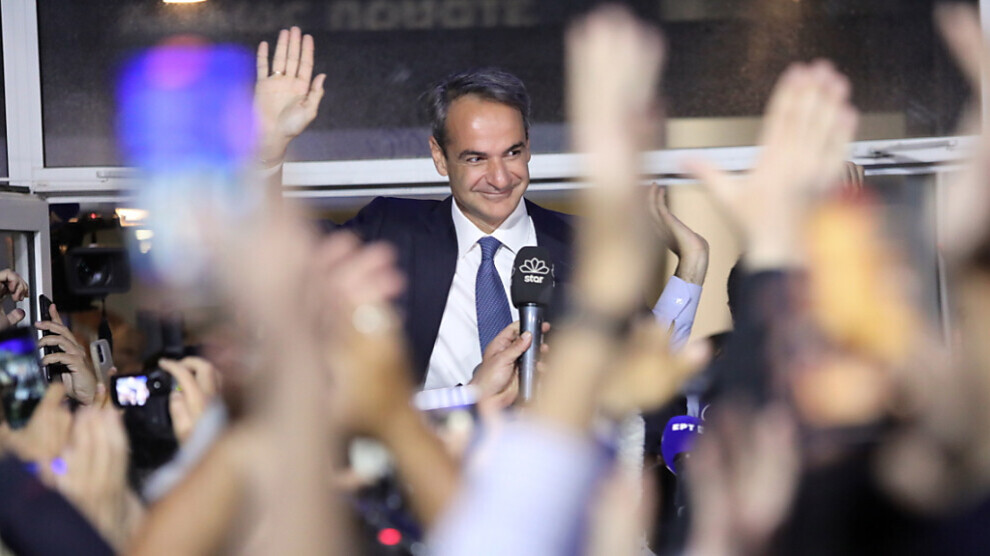 Greeks went to the polls on Sunday to elect deputies for the parliament.
The New Democracy, the party of Prime Minister Kyriakos Mitsotakis, won 40.8 percent of the vote. This score surpassed even the conservative party's expectations.
Its rival, the left-wing Syriza party, suffered major losses, coming in second with just over 20% of the vote. The socialist party Pasok-Kinal received 11.5 percent of the vote.
Conservative Mitsotakis described his party's victory in Athens on Sunday evening as a "political earthquake", paving the way for new elections. A second vote is expected to be held in late June or early July.
The New Democracy won 145 seats in the parliament. The party needs six more seats to form a government alone. Forming a coalition government by consensus remains less likely in Greek political culture.
The second vote will be held according to a different electoral system. The winning party will receive a "bonus" of up to 50 seats in the parliament. This alone will be enough to form the government.