Guven unable to go to lawyer visits for a week
DTK Co-chair Leyla Guven has been on a hunger strike for 63 days to protest the isolation imposed upon Kurdish People's Leader Abdullah Ocalan, and has been unable to go to lawyer visits for 6 days.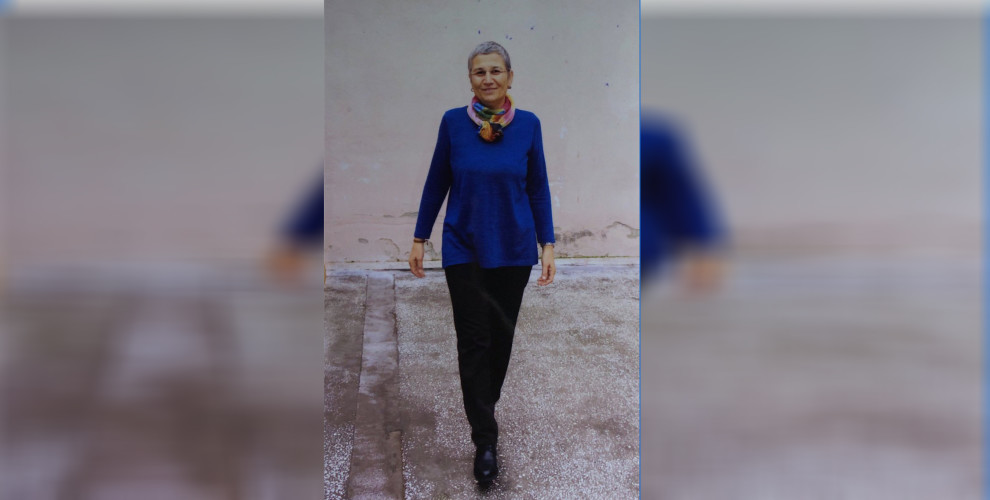 DTK Co-chair and HDP MP for Hakkari, Leyla Guven has been on an indefinite and non-alternate hunger strike since November 8. Held in the Type E Prison in Amed, Leyla Guven's health continues to deteriorate. Guven has been unable to go to her lawyer visits for 6 days due to health issues. 
According to her lawyers, the last day Guven was able to go to the room where lawyer visits are held on January 4, with help from other prisoners in her ward.  
Lawyers visit the Diyarbakir Type E Prison every day to have a visit but Guven doesn't have the energy to go. 
Guven is suffering from various health problems including irregular blood pressure, nausea, fatigue, headaches, stomach cramps and extreme sensitivity to light and sound. The last time Guven had a visit was on January 7 when her daughter Sabiha Temizkan and her son who lives abroad visited because he was leaving. 
Guven had been brought to the visitation room by help from other prisoners from her ward. Temizkan had said Guven was more fatigued than their previous visit, she had lost more weight and that the negative effects of the hunger strike were visible throughout her body. 
According to Temizkan, Guven is no longer speaking fluently due to the effort it takes and can only speak softly and slowly.