Hashd Al-Shaabi official: We are ready to remove Turkish troops from Iraqi territory
An official from Hashd Al-Shaabi said that they were ready to remove the Turkish state, which continues its invasion attacks against the Kurdistan Region, from Iraqi territory.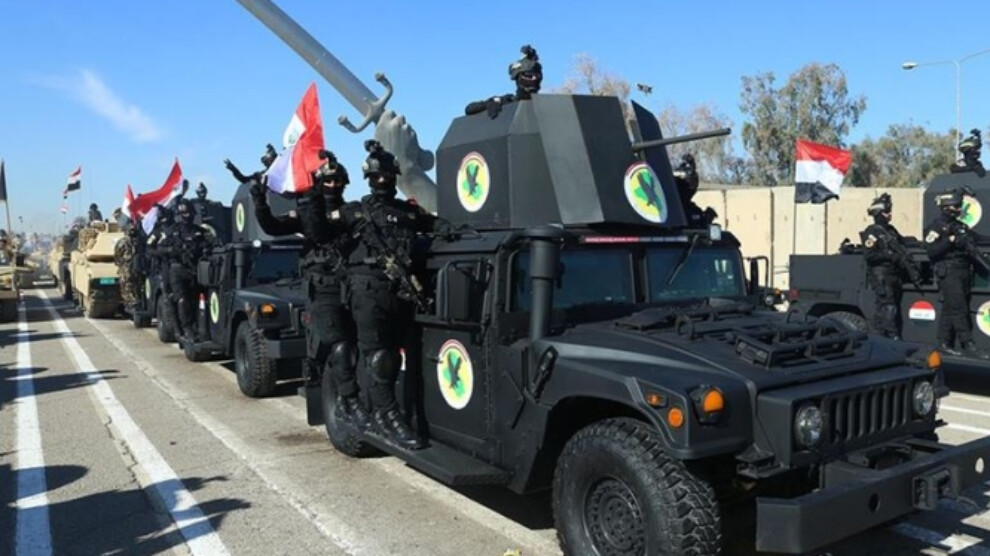 The invading Turkish state continues its attacks against the territories of southern Kurdistan (northern Iraq).  An official from Hashd Al-Shaabi, who wanted to remain anonymous, spoke to Rojnews about the increasingly ongoing Turkish attacks on the region.
"Hashd Al-Shaabi forces have completed their preparations to remove Turkish troops from Iraqi land. However, the Iraqi government's approval is required. The Turkish state enters Iraqi territory and carries out air strikes in Shengal and many other regions. This is a clear violation of the sovereign rights of Iraq," the spokesperson said.
"We requested the Iraqi government and the Ministry of Foreign Affairs to step into action against the Turkish violation and take the necessary measures. If our demands are not met, the Hashd Al-Shaabi will be ready to mobilize its forces against the Turkish state," the official added.