HDP calls for the release of prisoners over coronavirus threat
To prevent the spread of the coronavirus, the HDP calls for the release of sick and elderly prisoners as well as minors and mothers of children.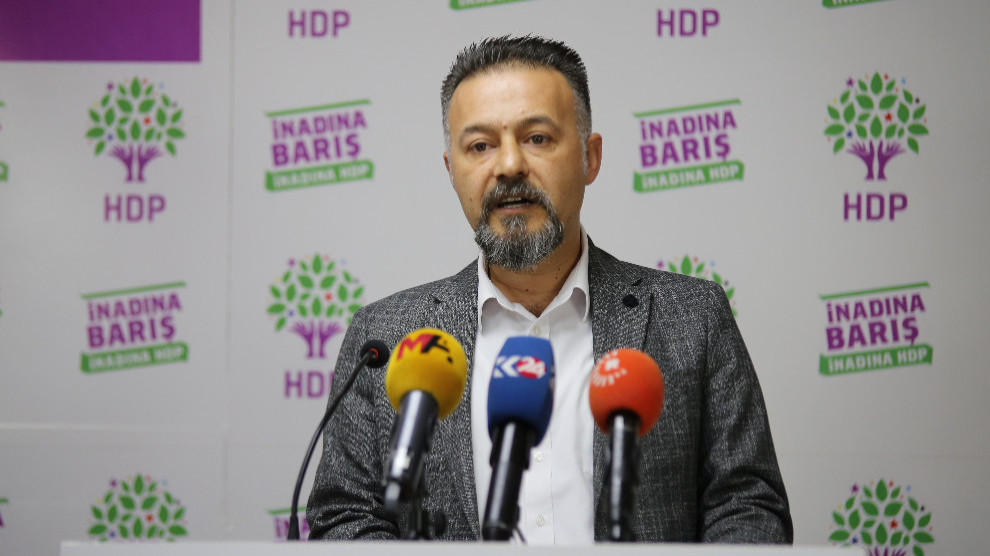 The Peoples' Democratic Party (HDP) Commission for Justice and Human Rights held a press conference at the party headquarters in Ankara on the issue of coronavirus in Turkish prisons. At the beginning of the press conference, Commission spokesman Ümit Dede criticised the forced feeding of members of the music group Grup Yorum who are on death fast and the arrests of lawyers in recent days. He then listed the precautionary measures demanded by the HDP to prevent the spread of the coronavirus in prisons.
Accordingly, the HDP calls for the release of all sick and old prisoners, as well as all minors and mothers with children; "All inmates must be allowed to go to the yard without restriction. The Ministry of Justice must take action against the overcrowding of prison cells. Furthermore, hygiene controls on food distribution should be tightened and food that strengthens the immune system should be used," said the HDP.
HDP also urged the Ministry of Justice to inform the relatives of the approximately 400,000 prisoners in Turkey about the situation.
The prisoners must be given more frequent opportunities to talk to their relatives and also to legal advisors, said the HDP.