HDP headquarters in Kozluk stormed
The Turkish police carried out a raid on the HDP headquarters in Kozluk, Batman. The search is still ongoing.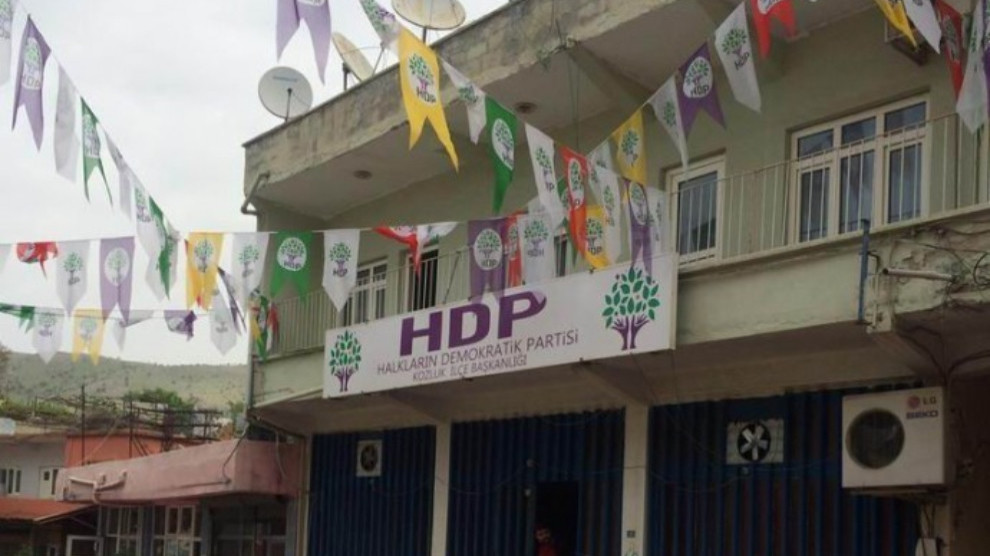 Turkish police officers have been searching the headquarters of the Peoples' Democratic Party (HDP) in the district of Kozluk in the province of Batman in the early morning. The reason for the raid is unknown.
According to the chairperson of the district association Ömer Kulpu, there have been no arrests so far.