HDP Muş co-chair taken into custody
The Turkish regime's political genocide against the HDP continues unabated.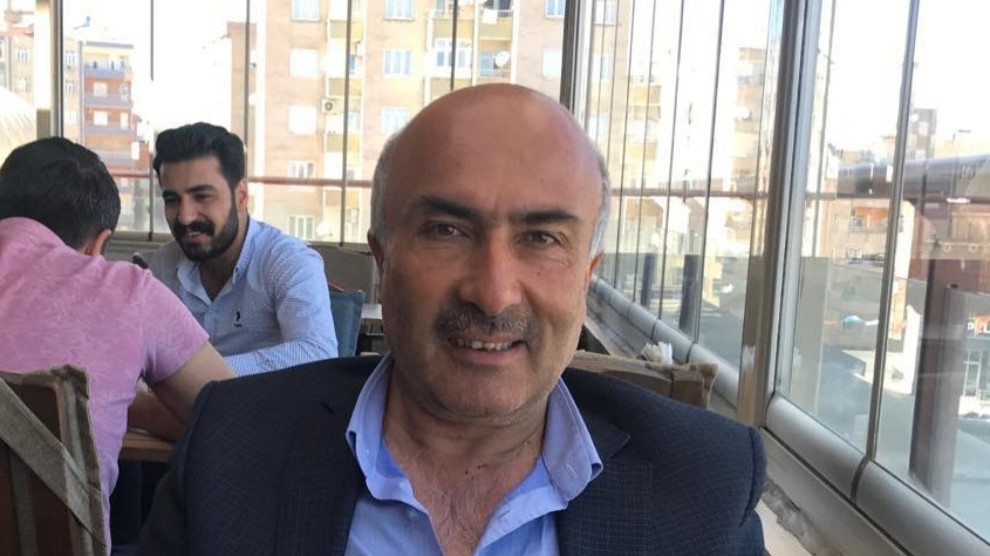 Turkish police stormed the flat of Peoples' Democratic Party (HDP) Muş provincial branch co-chair Abdulbari Yiğit this morning.
Yiğit was taken into custody during the operation in Bulanık district and taken to Bulanık District Police Directorate.