Heavy ambulances traffic in Urfa
In Urfa, which has been turned into the epicenter of the Turkish invasion attacks, ambulances carry dead and wounded people.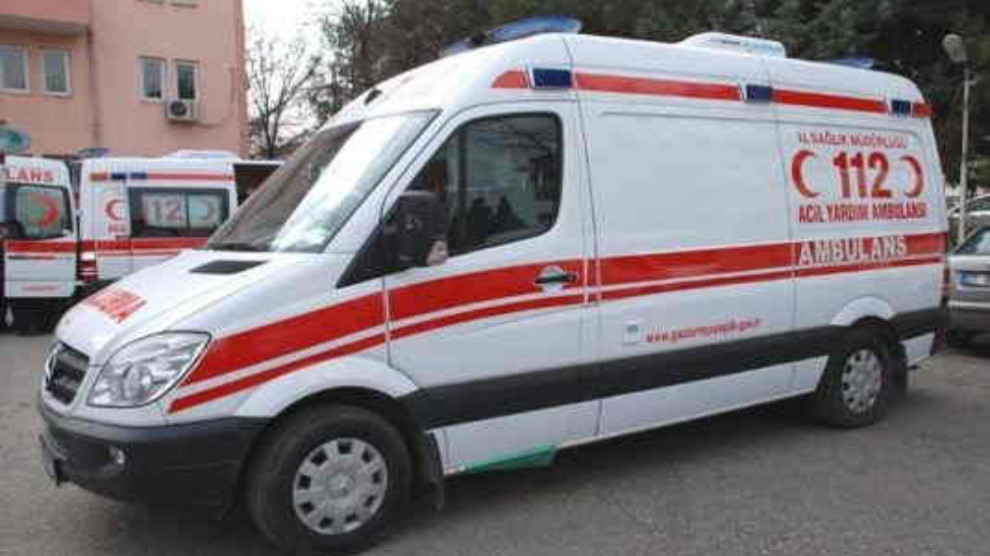 Turkish invasion attacks have entered into the 7th day. The Turkish military deployment in Suruç has increased. It was learned that GAP Airport in Urfa was receiving ambulance helicopters round the clock.
The ambulance helicopters are carrying wounded and dead from the border. It was reported that many bodies have been carried to the airport.
Part of the airport has been closed to civilians and extraordinary measures taken. In fact, incoming and outgoing passengers are not allowed to take pictures.
Reports say that during the night many ambulances were carrying wounded from Akçakale and Ceylanpinar to Urfa's Mehmet Akif Inan Training and Research Hospital and Urfa Training and Research Hospital. Once they left the wounded, ambulances were returning to the border areas.
It is understood that the occupying soldiers were using building machineries belonging to the Metropolitan Municipality of Kobanê which was carry out reparation work, to open their way into the area.