Hrant Dink's killer released from prison
Ogün Samast, the killer of Agos newspaper Editor-in-Chief Hrant Dink, was released.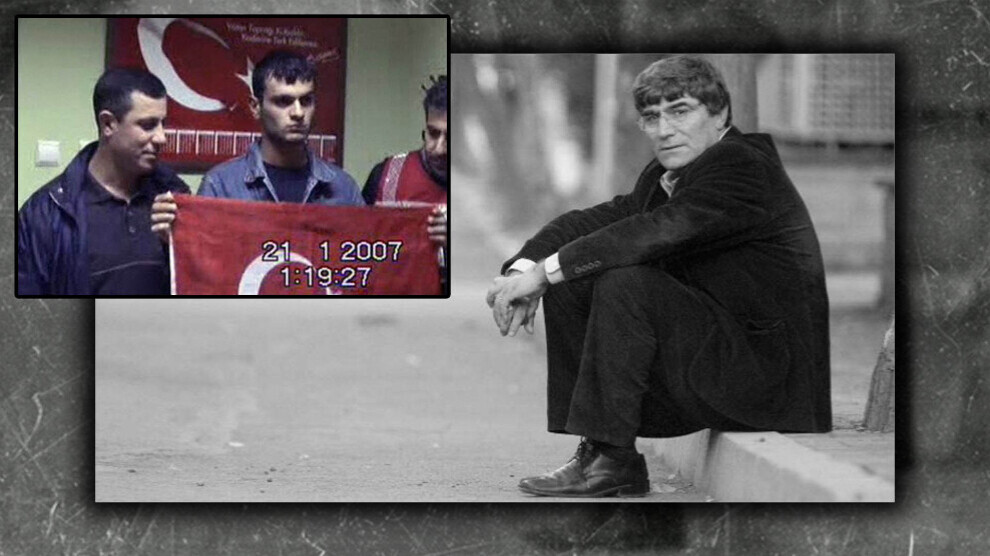 Ogün Samast killed Agos newspaper's Editor-in-Chief Hrant Dink in front of the newspaper building on 19 January 2007. On Wednesday he was released.
Samast was caught at Samsun bus terminal on 20 January 2007 and sent to prison on 24 January 2007. He was transferred from Kandıra F Type prison, where he was serving his sentence last February, to Bolu F Type prison. The prison administration decided to release Samast on the grounds of his "good behavior".
Samast was released on Wednesday evening from Bolu F Type Prison, where he had been serving his sentence since February.
First reactions
Peoples' Equality and Democracy Party (HEDEP) co-chair Tuncer Bakırhan said:  "The release of the hitman who killed our beloved Hrant Dink in a vile attack is a political assassination attempt by the AKP-MHP alliance against the common will of life and the demand for peace of the people of this country.
From Hrant and thousands of our friends, we have learned not to bow down and to persistently defend peace. We will expand our fight against the murderers and the political power behind them; we will continue to resist until justice and peace prevail in this country."
HEDEP co-chair Tülay Hatimoğulları said: "Gültan Kışanak, Selahattin Demirtaş, Osman Kavala, Can Atalay are in prison just because of their thoughts, but Ogün Samast, the murderer of Hrant Dink, is free! We will continue our fight against this discriminatory execution practice by the government, those responsible for Hrant's murder and the political power behind it. We will continue our struggle for peace, which our beloved Hrant left us as a legacy."