Hunger strike resistance against Öcalan's isolation continues
The hunger strike launched to end the isolation imposed upon Kurdish People's Leader Abdullah Öcalan and his freedom continue.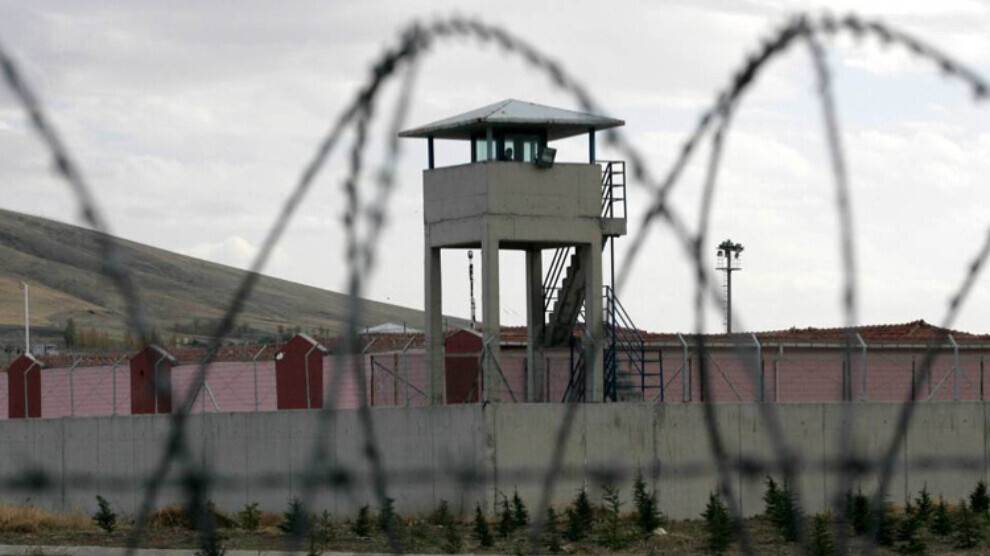 Political prisoners in Turkey and Northern Kurdistan are carrying out hunger strikes to demand freedom for the Kurdish People's Leader Abdullah Öcalan. Indefinite and alternating hunger strikes, which started in prisons across Turkey on November 27, have been going on for 39 days.
PRESSURES INCREASED
After the hunger strikes, the pressure on the prisoners also increased.
While the prisoners in Tarsus Prison revealed that the prison administration did not deliver urgent needs such as salt, sugar and lemon, the private belongings of the prisoners joining the action were seized in Kandıra Prison.
Disciplinary penalties are given to women prisoners in Alanya L Type Closed Prison. When they told about the violations of their rights, their phone calls were cut off.
The prisoners in Urfa province are not allowed to receive coronavirus tests. Pressures have increased in Şakran Women's Closed Prison since the day the action started.
There are reports that in many prisons, raids were carried out from time to time and prisoners were beaten.
The Hunger Strike Monitoring Committee made a statement recently, saying, "If we do not want to see deaths in prisons, we need to raise social reaction."
The Civil Society Association in the Penal System (CİSST) called for a solution, saying "hunger strike is twice as risky during the epidemic".
Meanwhile, the hunger strike against the Imrali isolation in Maxmur continues. The action in the Maxmur Martyrs' Families Association marked its 18th day today.