Hunger striker in Berlin suffers from heart trouble
Health of the hunger strike activists is deteriorating.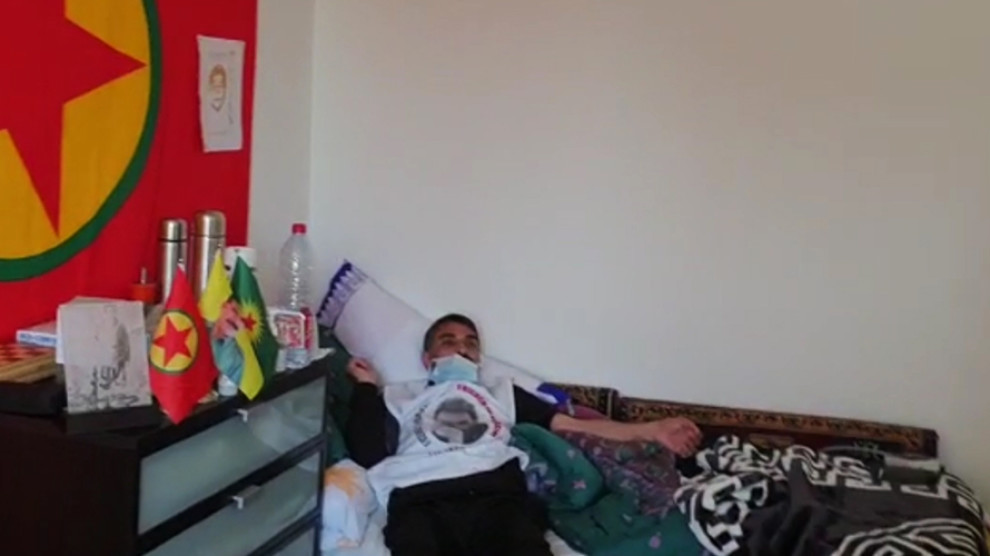 Kurdish activist Mele Mustafa Tuzak is on day 96 of indefinite hunger strike in Berlin, Germany demanding the end of the isolation imposed on Kurdish People's Leader Abdullah Öcalan.
Tuzak has suffered from heart trouble on Thursday. Emergency teams and ambulances have been dispatched to the scene of his protest.
Tuzak first started his protest in the French city of Strasbourg and then moved to Duisburg city of Germany. Tuzak and other hunger strikers in Germany have recently moved their protest in Berlin.