Hunger strikers in Giresun Prison had books and radio confiscated
Political prisoners in Giresun E-Type Closed Prison denounced that guards confiscated books and radios belonging to prisoners on hunger strike after raiding their cells.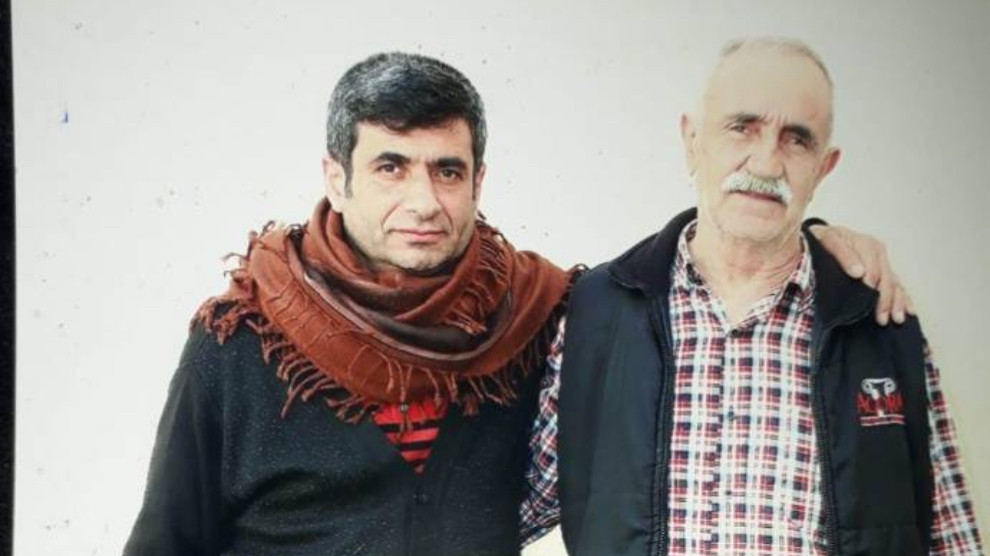 According to information received, prisoners on hunger strike in Giresun E Type Closed Prison had their cells raided at night and as a result of the raids had their radio and books confiscated.
Political prisoner Mehmet Cagirici told his family by phone that the hunger strikers were under pressure. He has been on a hunger strike since 1 March in Giresun E Type Prison.
Cagirici told his family: "Every day the pressure is increasing. While vitamins are provided, the prison administration does not guarantee basic fluid needs (fruit juice and buttermilk drinks). Despite all the pressure, we continue our hunger strike taking just water, tea, sugar and salt. Guards raided our cells during the night. Our books and radios were confiscated. It things continue to go this way, they may decide to force feed us. They are ready to do that. But we will continue our resistance no matter what happens."