Hunger strikes in South Kurdistan continue
The hunger strike going on in South Kurdistan continued in many cities under the leadership of HDP member Nasır Yağız.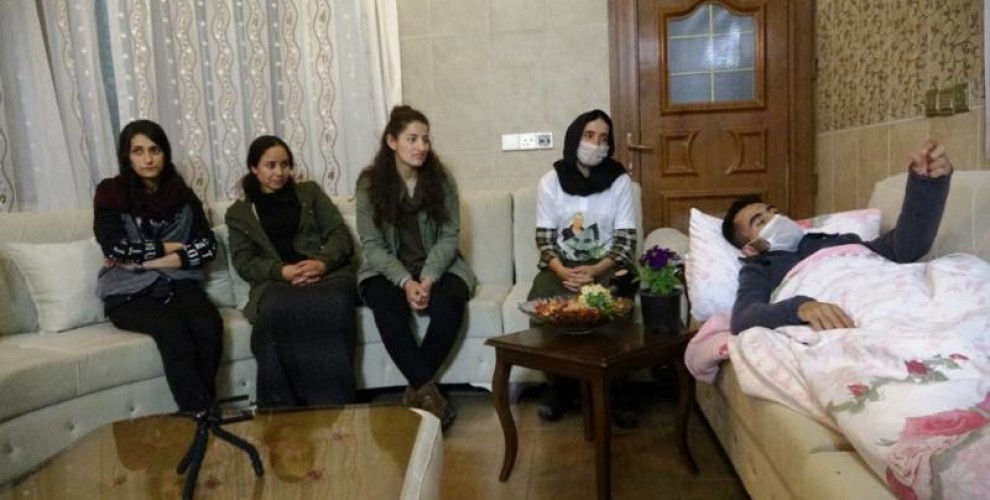 The hunger strike resistance demanding the end of isolation against Kurdish People's Leader Abdullah Öcalan has been joined in Hewlêr by HDP member Nasır Yağız. Yağız is now on his 146th day of fast and his health situation is worsening.
Hunger strike in Maxmur
In Maxmur refugee camp, Fadile Tok, member of the Ishtar Council has been on hunger strike for 86 days. 
In Maxmur activists are also on solidarity hunger strike: the 40th group of activists has taken over the fast which has reached day 120.
In Sulaymaniyah the hunger strike has reached day 122. So far, 62 groups participated in this hunger strike, led by the Mesopotamian Workers Association. The last group included Kurds from all four parts of Kurdistan.