IHD executive detained in Amed
The Turkish regime's political genocide operations continue unabated.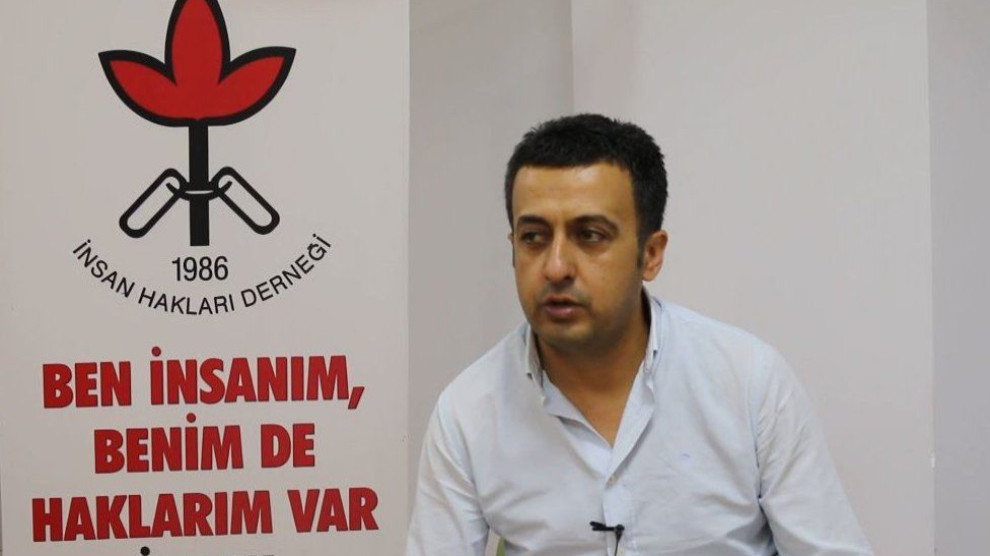 Human Rights Association (IHD) Amed (Diyarbakır) branch executive and a member of the association's Commission on Disappearances, Adnan Örhan, has been taken into custody in Amed on Wednesday.
According to reports, Örhan was detained after his apartment in the central Kayapınar district was stormed by the police in the early morning hours. Örhan was taken to the provincial security directorate and has met with IHD lawyers who were not informed on the accusations directed against him.
Earlier today, journalist Hakkı Boltan and HDP (Peoples' Democratic Party) Provincial Organization executive Abdurrahim Alçiçek were taken into custody in yet another political genocide operation in Amed.