Imamoğlu and Mızraklı to meet in Amed tomorrow
The mayor of Istanbul will meet with the co-mayor of Amed tomorrow.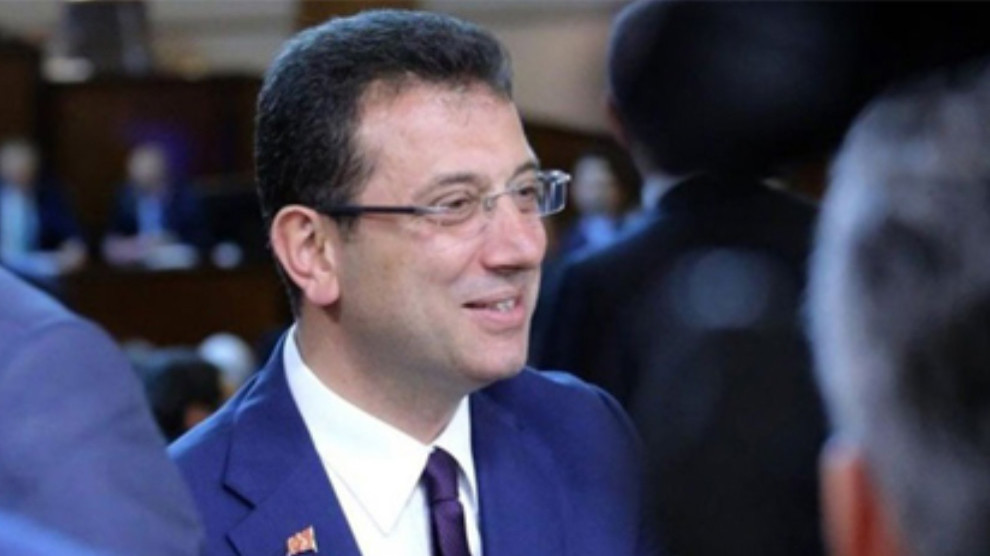 Republican People's Party (CHP) announced that Istanbul Metropolitan Municipality Mayor Ekrem İmamoğlu will be holding a series of talks in Diyarbakır on Saturday.
Accordingly, İmamoğlu will visit CHP Diyarbakır branch at 11 am and hold a press conference here.
İmamoğlu will then visit the grave of Diyarbakır Bar President Tahir Elçi who was murdered in front of the Four-legged Minaret in Sur district at 12:00 on 28 November 2015.
İmamoğlu will later meet with Selçuk Mızraklı, suspended co-mayor of Diyarbakır Metropolitan Municipality, at 13:00 in Kayapınar Municipality.