Indigenous movements back protests against Ecuador's president
Indigenous organizations backed protests organised by workers, teachers, and students against Ecuador's President Lenin Moreno.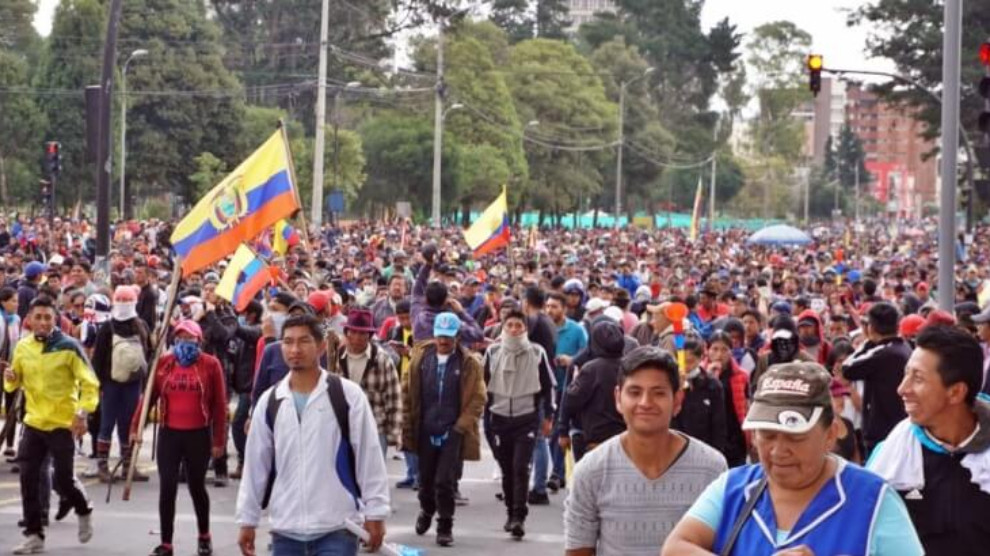 The Cotopaxi Indigenous and Farmers Movement (MICC) criticized the US$6.5billion loan that the International Monetary Fund (IMF) could deliver to the Ecuadorian government in exchange for the implementation of neoliberal policies, which seek - the MICC said - to get the workers paying for the economic crisis.
The new protests occur amid a notable deterioration in the population's living conditions. Between December and June, the unemployment rate increased from 3.8 percent to 13.3 percent, according to the National Institute of Statistics and Censuses (INEC).
At least 1.8 million people are unemployed in Ecuador, 196,000 of whom are young people between the ages of 15 and 24.