Investigation against Kurdish music centre DEM extended in Adana
In Adana, the investigation against the Kurdish music centre DEM has been extended. On the order of the Prosecutor's Office, two more people were arrested today, including a 15-year-old.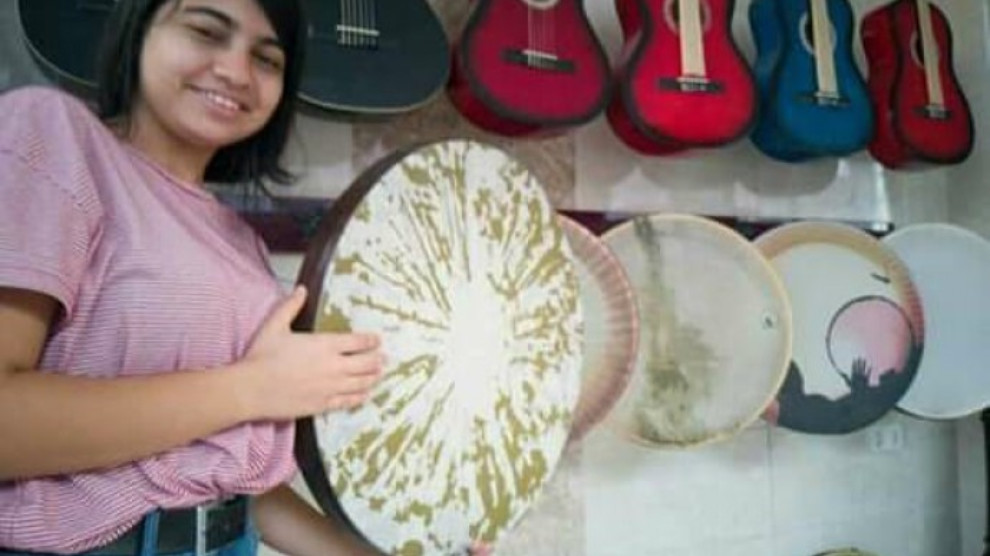 The Chief Public Prosecutor's Office of Adana has extended its investigations against the Kurdish music centre DEM. On Saturday, two employees of the centre in the southern Turkish province of Adana, which offers a wide range of courses and seminars for Kurdish music enthusiasts, had already been arrested during a police raid. On the same day, raids took place in the province of Mardin within the framework of the unspecified investigation, in which two students were arrested.
On Tuesday, when the authorities in Adana ordered further detentions, two visitors of the music centre were arrested in the evening, among them a 15-year-old minor. Both of those detained are being held in the Political Crimes Department of the Police Headquarters.
It is still unclear what the detainees are accused of. The investigation file is under secrecy, so lawyers are not allowed to see it.