Investigation into Turkish threat against Minister in Belgium
An investigation has been launched after Flemish Region Justice Minister Zuhal Demir in Belgium received threats in Turkish. Demir is kept under police surveillance at her home.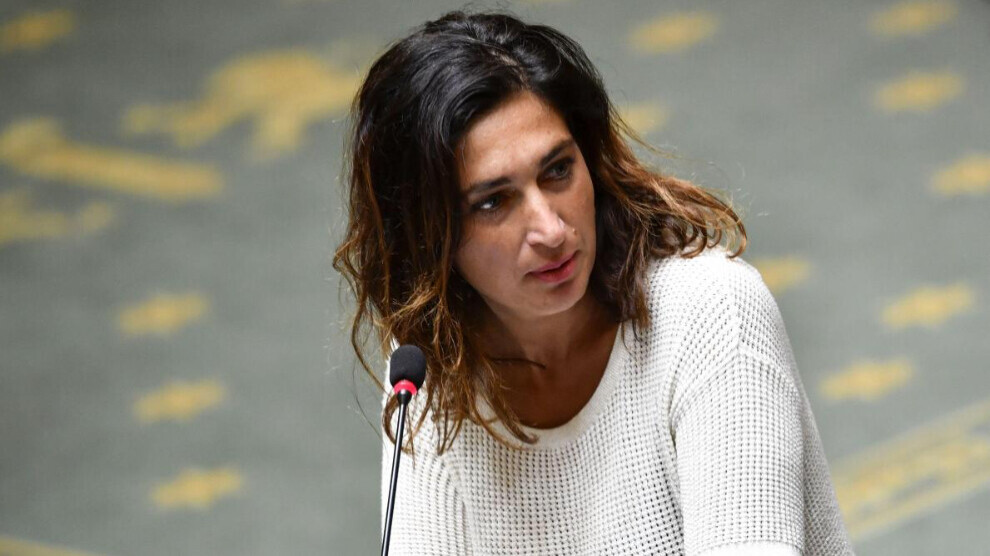 The Limbourg prosecutor's office reported that an investigation has been launched into serious threats against Kurdish-origin politician Zuhal Demir, Minister of Environment and Justice of the Flemish Region.
It is reported that the investigation was initiated after an e-mail sent to Demir.
It is stated that the mail was sent in response to the statements of Minister Demir regarding the mosques in Belgium affiliated with Diyanet, which are considered the 'long arm' of the Erdogan regime.
It is said that threats and insults were also circulated on Facebook. According to the information given by the prosecutor's office, the person who sent the mail in Turkish threatened Demir, saying "he knows where she lives, he will rape her, and if she does not keep quiet, he knows where to find her".
Upon this threat, the security around Demir has been raised to the highest level and she is kept under police surveillance at her home.
The prosecutor's office stated that no further information can be given for the time being, but that the mention of Demir's address requires special attention. The police is reportedly trying to determine the identity and address of the person who sent the mail.
Demir had been exposed to threats and taken under police protection in 2017 and 2018, according to the prosecutor's office. Stating that those who made threats were convicted, the prosecutor's office noted that they were prison sentence and fine once.