Iranian President Rouhani visits Turkey
Iranian President Hassan Rouhani is visiting Turkey to attend the Organization of Islamic Cooperation's extraordinary summit.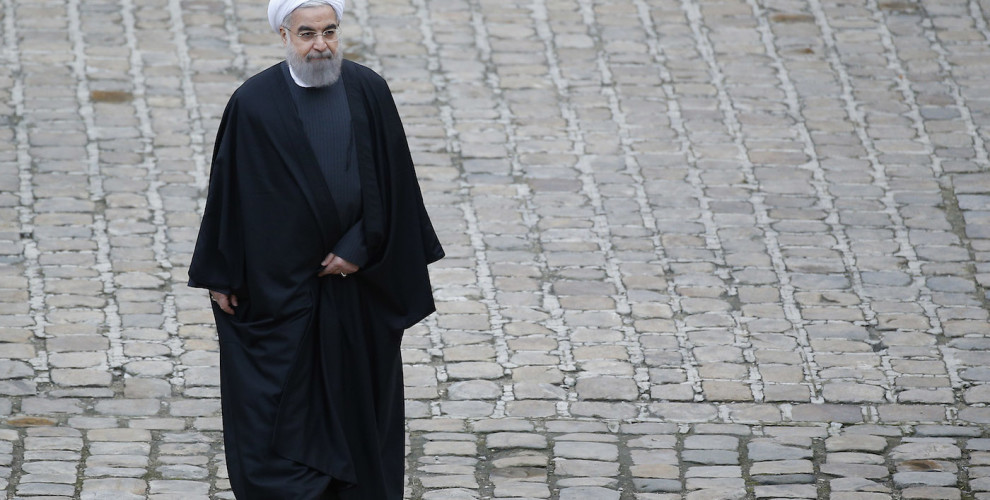 The Iranian President has landed in Istanbul. According to Turkish media, Rouhani arrived in the Atatürk Airport with his private jet and was greeted by "attendants" in the military apron. There is no information on who the "attendants" are.
Rouhani left the airport with the official vehicle waiting for him there. There are no other details provided for the visit.
This visit by Rouhani comes after the US withdrew from the nuclear deal and returned to sanctions. It's unclear whether Rouhani will meet with Turkish officials.