Iraq demands Turkey to 'stop bombardment, withdraw forces'
On Sunday night, Turkish air force carried out a massive campaign targeting Maxmur, Shengal and guerrilla-held areas in northern Iraq.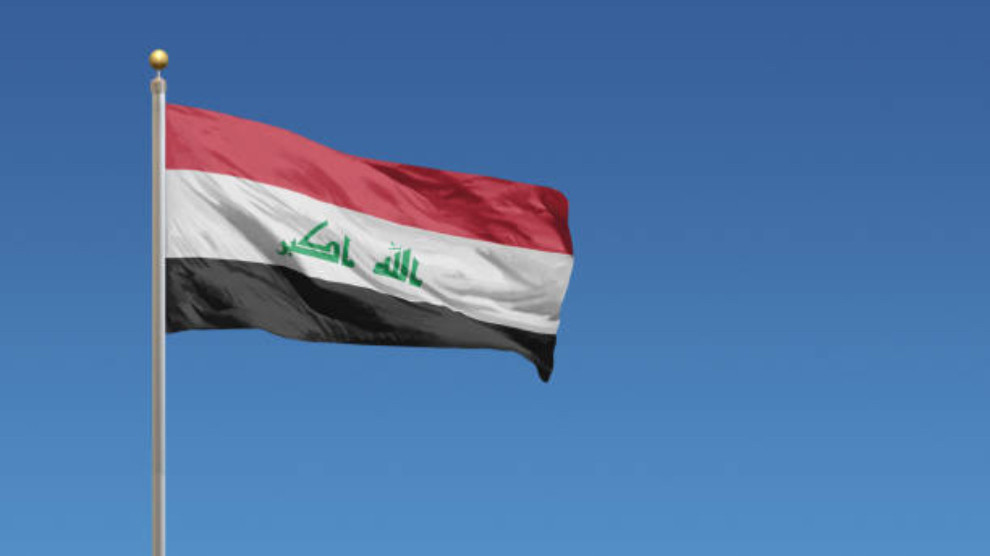 Baghdad on Thursday demanded Ankara immediately halt its assault in northern Iraq.
Iraq's foreign ministry summoned the Turkish ambassador on Thursday and handed him a "strongly-worded memorandum calling for a halt to such provocative actions."
"We stress that Turkey must stop its bombardment and withdraw its attacking forces from Iraqi territory," the ministry said in a statement.
"We affirm our categorical rejection of these violations."
Iraq on Thursday also summoned Iran's envoy Iraj Masjedi in protest over its shelling of Kurdish areas on Tuesday.
The foreign ministry statement urged Iran "respect Iraq's sovereignty and stops these types of actions."
"This ministry affirms Iraq is keen to maintain and develop the historical ties between the two countries, and also stresses its condemnation of these actions," the ministry said.