Iraq to deploy troops to borders with Turkey and Iran
The Iraqi government has announced that federal border guards would be deployed to the borders with Turkey and Iran.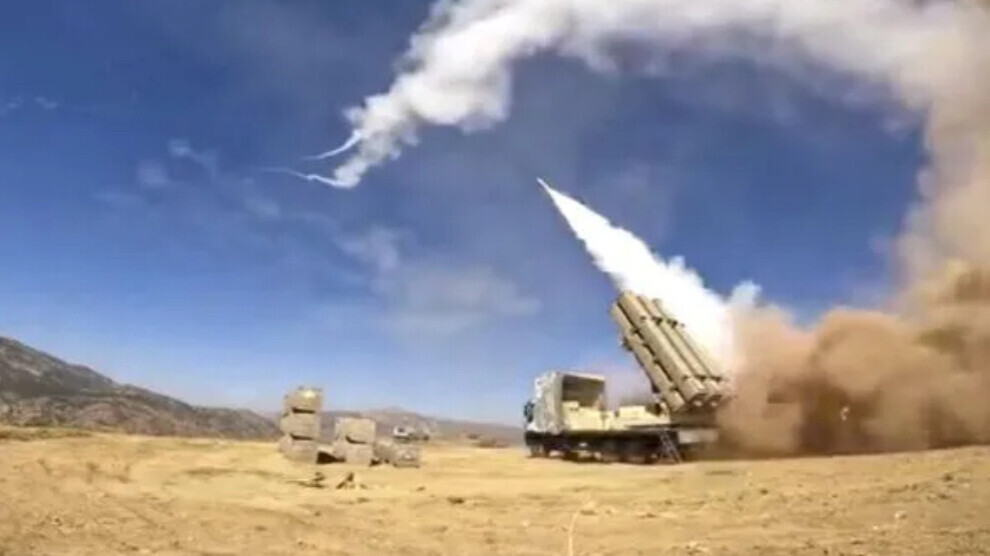 Following a security meeting chaired by Prime Minister Mohammed Shia al-Sudani, the Iraqi authorities decided "to deploy border guards along the borders with Turkey and Iran".
The borders of the Kurdistan region are currently protected by peshmerga forces under the Iraqi Ministry of Defence.
In a written statement, the Iraqi authorities said that the plan would be implemented "in coordination with the government of the Kurdistan region and the Ministry of Peshmerga".
On Tuesday, a peshmerga delegation conducted a meeting with representatives of the Iraqi Ministries of Interior and Defence.
According to a statement following the meeting, the parties agreed on a strategy to reinforce border security.
The decision came after Iranian and Turkish states escalated their attacks on the Kurdistan region of Iraq.