ISIS attacked Iraqi police in Kirkuk: 3 dead
3 Iraqi police were killed and 2 others wounded as result of an armed attack that targeted a police checkpoint in Kirkuk.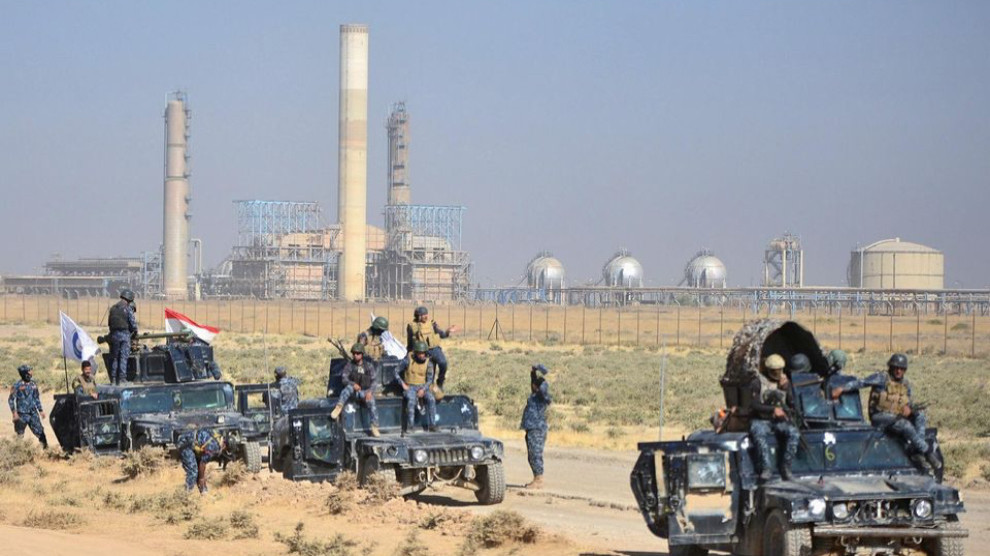 ISIS mercenaries carried out an attack near the village of Kelhur in Kirkuk at around 22:20 local time Monday night.
Reports suggest that fighting erupted following the attack with heavy weaponry that targeted the federal police checkpoint located on Kirkuk-Hewler road.
3 policemen died during the clash and 2 others got wounded, who were then taken to a hospital in Kirkuk. Reinforcements were sent to the area in the wake of the clash.