ISIS kills at least 12 people and wounds 15 in Iraq
At least 12 people were killed and 15 injured as a result of an attack by ISIS mercenaries in the province of Diyala in Iraq.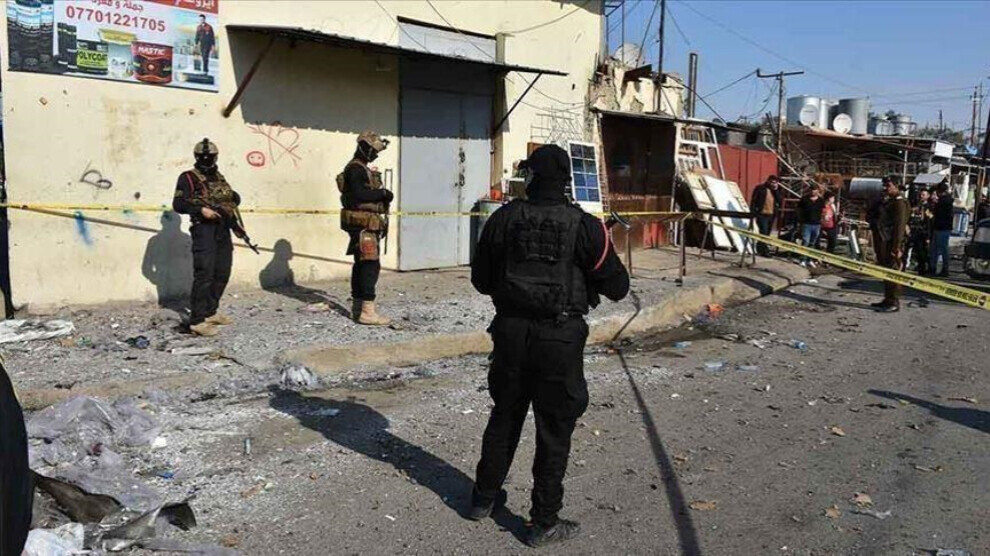 According to Iraqi security sources, an attack carried out by ISIS mercenaries took place in the village of al-Rashad in the district of Al-Mikdadiye.
Preliminary information said that 12 people, mostly civilians, lost their lives and 15 were injured in the attack.
As the attackers fled, security forces were dispatched to the area.
Prime Minister Mustafa Kazimi said on Twitter that a comprehensive operation has been launched.