Israel leaves UNESCO
Announced last October, on 5 January Israel officially left UNESCO.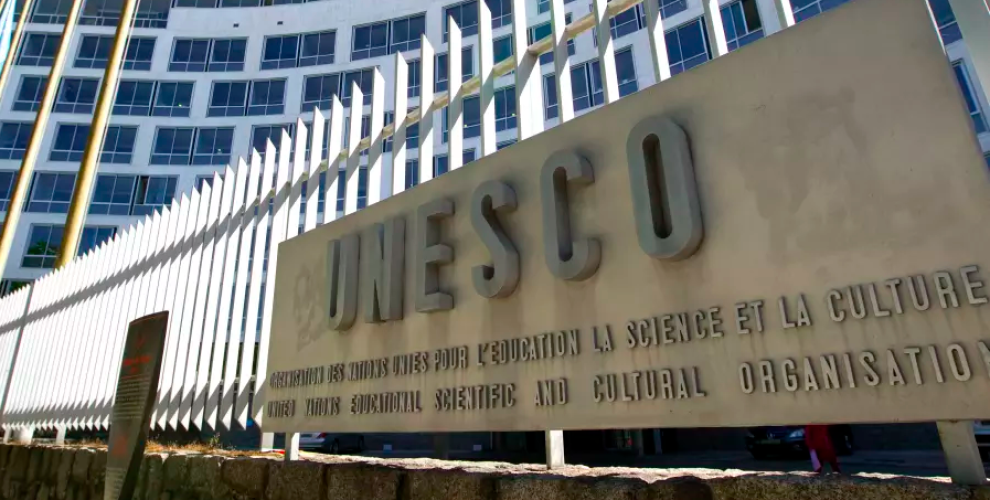 On January 5, Israel officially ceased to belong to the United Nations Educational, Scientific and Cultural Organization (UNESCO), based in Paris, of which it had been a part since 1949.
The decision of the Israeli State, although it was announced in October of last year, has become effective on 5 January. Both Israel and the US have complained repeatedly, since the entry of the Palestinian National Authority as a government, of what they consider "positions favorable to the Palestinians."
Indeed, UNESCO has adopted various decisions in recent years, in its areas of responsibility favorable to Palestinian claims, and last May declared Israel as an "occupation power".
The abandonment of UNESCO by Israel as a so-called measure of force is rather a sign of failure on the part of their diplomacy aimed at imposing their positions (with the support of the US), which was the usual attitude.
It should be noted that the Director of Unesco is elected by the member countries and their decisions and practices are fully agreed with them.