Italian cities give honorary citizenship to Abdullah Öcalan
Kurdish People Leader is already honorary citizen of 9 Italian cities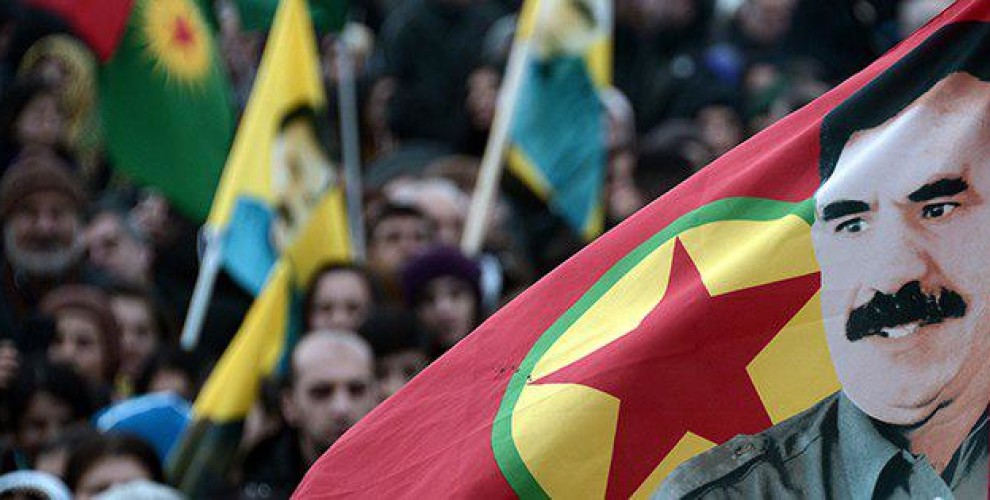 Kurdish leader Abdullah Öcalan arrived in Italy on 12 November, 1998. 
Twenty years have gone by since what has been perhaps the bravest and boldest political move by a political and people's leader in recent years. 
Öcalan brought to the heart of Europe the Kurdish question. Because Europe had to take responsibility of what was happening in Turkey (and in the other three parts of Kurdistan) as it had an indirect (and sometimes direct) complicity with the Turkish regime's attempt to destroy the Kurdish people. 
Europe (and Italy to begin with, where Öcalan landed) didn't match up the level and quality of the Kurdish leader's gesture and failed to respond as such a gesture required. 
Öcalan was detained in Italy, and when, after 40 days, left that country, he found no other European country willing to let the plane he was travelling in to land. 
The international conspiracy led by the US and Israel, to help Turkey, was already well in motion by then and indeed the Kurdish leader was then captured in Kenya and deported to Turkey to be locked in Imrali island where he still is jailed under maximum isolation. 
Despite the European palaces mean and cheap political answer to Öcalan's high move, the Kurdish question no doubt landed in Europe at the time and it landed to stay. Which is why indeed Öcalan's political choice was successful. Which is why today Kurds are the main interlocutors of any political solution talk, not just for Turkey but indeed for Syria, Iraq and in fact the whole Middle East. 
Of course, not all powers recognise this and try to exclude Kurds, but it is more and more patent that excluding Kurds means condemning to further war and despair peoples and countries. 
On Friday, the city of Campobasso, in the region of Molise, will hold a public event to denounce the Turkish aggression on Kurds both in Turkey and Rojava. 
At the event Öcalan will be given honorary citizenship of the cities of Castel del Giudice and Castelbottaccio. These are the last to cities to confer the citizenship to the Kurdish leader. Before them, Öcalan was named citizen of Palermo, Naples, Martano, Riace, Pinerolo, Palagonia and Reggio Emilia.