Jelpke: Licensing the Turkish state is complicity
Die Linke MP Ulla Jelpke protested the Federal German Government licensing the Turkish army to manufacture missiles and tanks. Jelpke said, "Licensing rights is complicity in their crimes."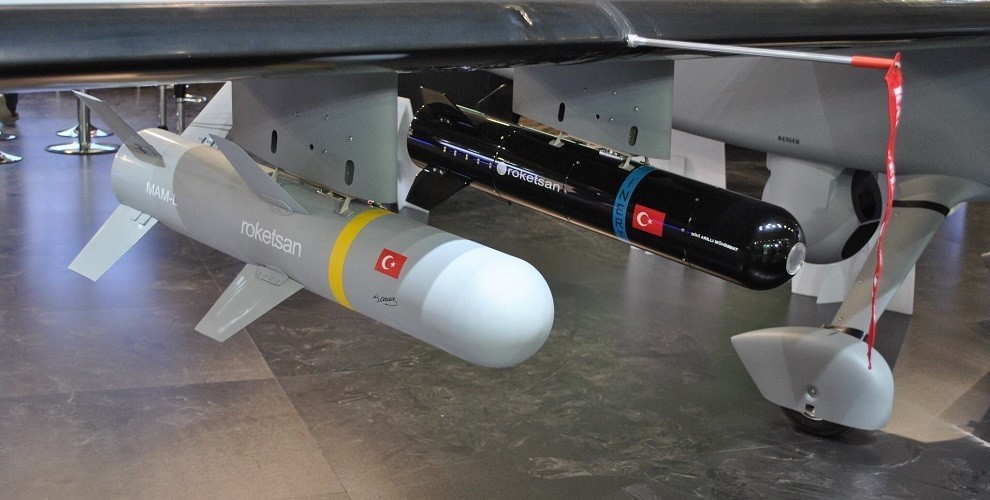 ANF had announced in September that the missile caps the Turkish army uses in UAVs was designed by German weapons manufacturer TDW. It had been exposed that Turkey paid the company almost 300.000 Euros in one payment for this job dubbed a "killer missile system".  
In meetings Turkish President Recep Tayyip Erdoğan held in Berlin with German state representatives in late September, the parties declared that they had come to an agreement to deepen the relationship between Ankara and Berlin further.  
The German state is expected to increase military cooperation with the Erdoğan regime and add more licensing rights to the existing ones given to the Turkish army.  
JELPKE: CANCEL LICENSING RIGHTS
Die Linke MP Ulla Jelpke spoke to the ANF about the most recent license TDW gave for the manufacturing of missiles and the military cooperation the two states wish to develop. Jelpke said, "It has been confirmed that Germany is providing support for the killer UAVs of the Erdoğan regime."
Jelpke pointed out that leftists in Germany have been saying that German weapons and German money commits murders around the world, and that the slogan remains current. Jelpke added that Rheinmetall and Heckler&Koch, as well as TDW, are aiding Turkey in strengthening its military industry with the licensing rights they provide.  
Die Linke MP stated that licensing rights German companies provide mean complicity in the Turkish states crimes and trigger deeper crisis and conflict in the Middle East.  
Jelpke called on the Federal German Government led by Angela Merkel to immediately cancel all weapons trade, including licensing rights, with the Turkish state.