KCDK-E calls on Kurds living in Europe to expose brutality of Turkish state after attacks in Rojava
The KCDK-E called on Kurds living in Europe to expose the brutality of the Turkish state after the new attack against the people in Rojava.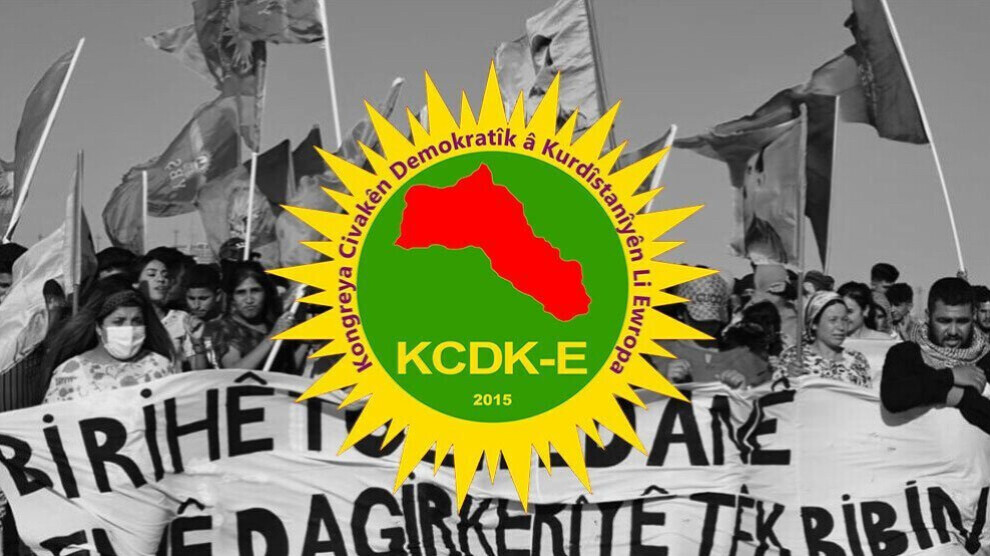 The Turkish state has bombed different areas of Northern and Eastern Syria, including the city center of Kobanê. The European Kurdistan Democratic Societies Congress (KCDK-E), pointing out that the Turkish state's policies of attack and massacre in Kobanê continue, called for sensitivity.
The statement reads as follows:
"The genocidal Turkish state continues its anti-Kurdish attacks without interruption. They are attacking Kurds and killing women, old people and children. Ebid Mihemed Heci, 12, was killed and three people were injured in the bombardment against Kobanê on Tuesday morning. The attack targeted Kobanê as well as many villages in the border region. There is a serious danger of massacre.
It is obvious that the invasion attacks will increase, because Turkey aims at carrying out a genocide. Similar attacks have taken place in dozens of cities, towns and villages in recent months, and civilians have been killed in these attacks.
Thousands are in danger. We call on our people to expose the brutality of the Turkish state by making it the agenda of the European public.
As KCDK-E, we call on our people to show their democratic reaction against these genocidal and civilian attacks against Rojava."