Kobanê to rally for Abdullah Öcalan's freedom
People to rally in Kobanê for Abdullah Öcalan freedom.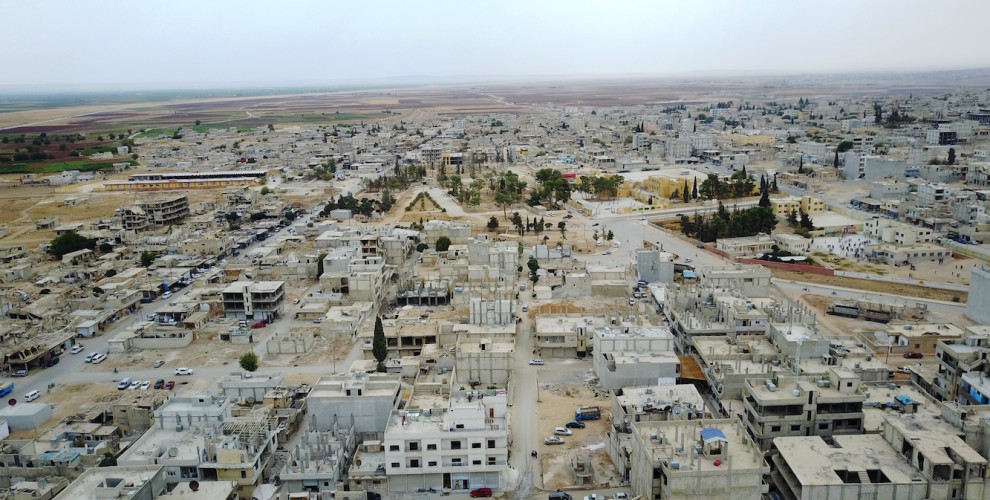 On the anniversary of the 9 October international conspiracy against Kurdish People's Leader Abdullah Öcalan, the people of Kobanê are taking to the streets today.
The rally will have the slogan 'We will defeat the international conspiracy with the spirit of the Epochal Resistance and we will ensure the freedom of Önder Apo'.
The meeting will begin at 4 pm at the Martyr Egid Square.