Kolbar injured in Kermanshah
A kolbar fell off the cliffs and was injured in Kermanshah city of East Kurdistan.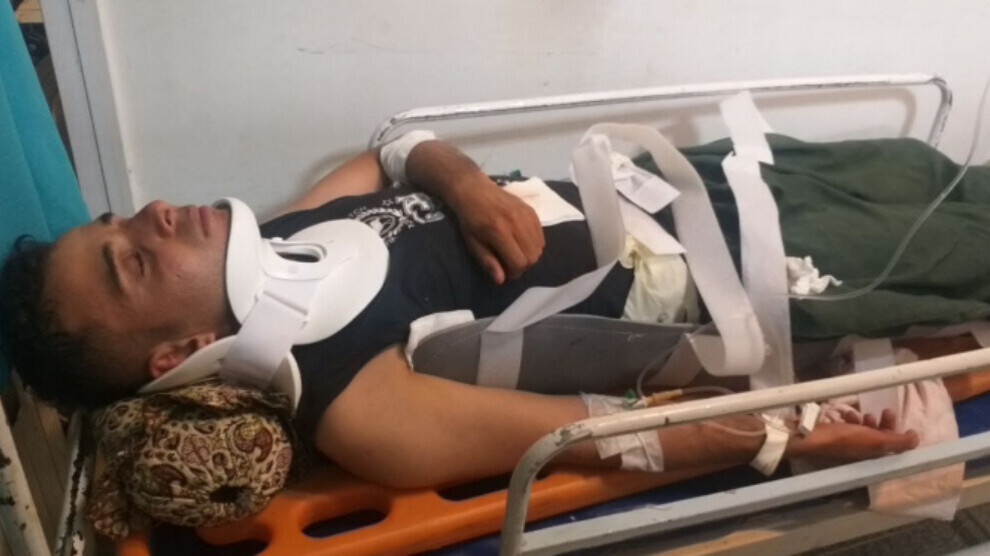 According to the Kolbarnews, a kolbar fell off the cliffs and was injured in the border region of Newsud affiliated to the Kermanshah city on Tuesday, June 28.
The kolbar who was taken to Kermanshah hospital was identified as Nesrullah Hemidi from the Selas Bawecani village.
In the last months, attacks targeting kolbars have escalated. Kolbars have faced a systematic and arbitrary attacks of Iranian and Turkish states. Both of the states, with an absolute impunity, execute with extreme prejudice on the border line.
On June 27, also, a kolbar group was attacked by Iranian forces and a kolbar named Wahid Mihemedpur, father of three children was killed.
A group of kolbars was targeted by Iranian forces in the border region of Kermanshah on June 24. A kolbar was injured and many were detained.
In Hewrewan region of Sine, a kolbar named Rustem Zade was slaughtered by Iranian forces on June 23.
Kolbars, in addition to such attacks, strive to earn their livings at the cost of their lives under challenging weather conditions and dangerous geographical factors.