Kurdish activist on hunger strike for 108 days hospitalized
Akın, who continues his hunger strike at his home since his release from prison, has been taken to hospital.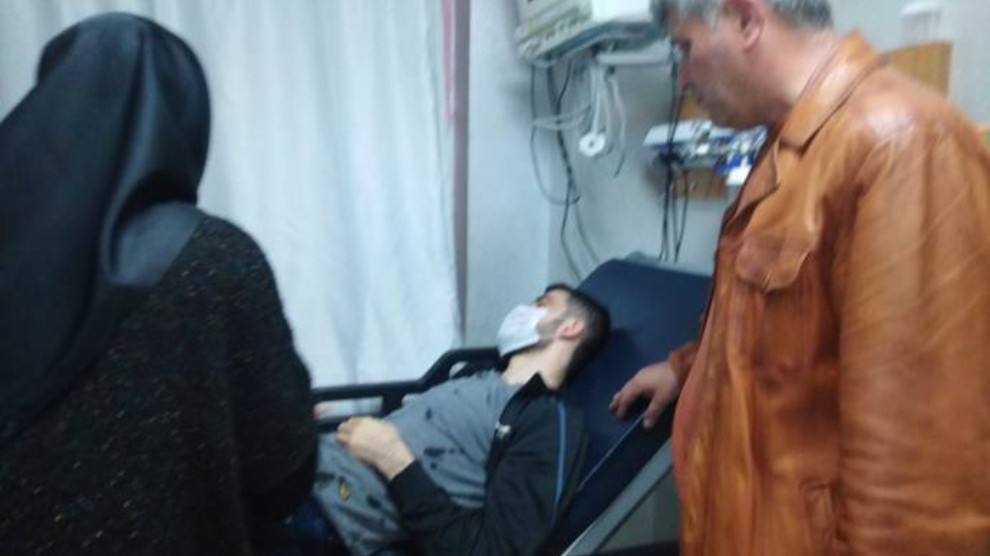 Sedat Akın joined the hunger strike resistance against the isolation of Kurdish People's Leader Abdullah Öcalan in Erzincan T Type Closed Prison on June 7. He was released from prison on the 44th day of his hunger strike protest which he has continued at his home in Batman since.
Today, on the 108th day of his fast, he was taken to Batman Regional State Hospital after experiencing chest tightness. Akın refused to be treated and was taken back to his house after a medical examination.
The Kurdish activist continues to suffer from pains.