Kurdish asylum seeker extradited by Sweden jailed in Turkey
Mahmut Tat has been extradited from Sweden to Turkey. The Kurdish asylum seeker is to serve a final sentence of almost seven years in prison for alleged activities for the PKK.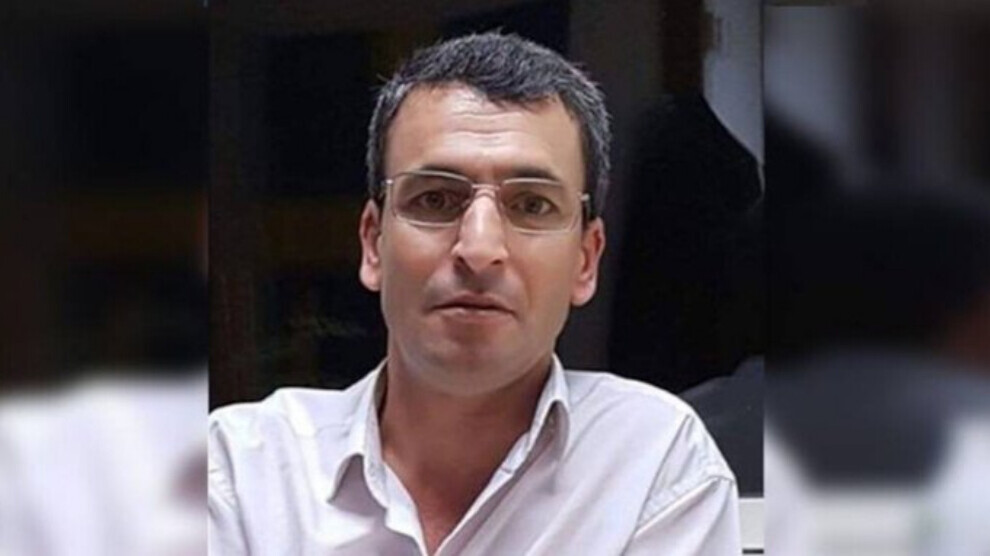 Kurdish citizen Mahmut Tat sought asylum in Sweden seven years ag after he had been sentenced to 6 years and 10 months in prison for "being a member of the PKK" in Dersim province in 2015.
The Kurdish asylum seeker was arrested in Sweden on 22 November and was being held in Mölndal. On December 2, he was flown from Arlanda Airport in Stockholm to Istanbul and spent the night in the custody of the airport police. After the procedures here, he was referred to Gaziosmanpaşa Courthouse on Sunday.
Based on a final court order, Tat was remanded in custody and sent to Metris Prison in Istanbul.
BACKGROUND
Turkey is preventing Finland and Sweden from applying to join NATO on the accusation that these countries, especially Sweden, are backlands for the PKK. Sweden and Finland therefore signed an extradition agreement with Turkey in June. At the beginning of November, Sweden announced that it would approach Turkey even further and tighten its anti-terror laws. In future, this will allow the Swedish government to introduce new laws restricting freedom of assembly when it comes to associations involved in or supporting "terrorism". Until now, Sweden had made its anti-terror laws comparatively liberal in order to protect freedom of association. For example, charges for mere membership of a group suspected of having a terrorist background are not permitted. Turkey made its consent to Sweden's NATO accession conditional on this step. The constitutional amendment will come into force at the turn of the year.
In September, Sweden approved arms exports to Turkey again for the first time. The export licences had been stopped in the course of the Turkish army's invasion of northern Syria in October 2019, which was against international law. At that time, Sweden advocated an EU-wide arms embargo against Turkey.
At the beginning of November, the Swedish government publicly distanced itself from the Autonomous Administration of North and East Syria in order to "accommodate Turkish concerns". Foreign Minister Tobias Billström said regarding the Democratic Unity Party (PYD) and the People's Defence Units (YPG), their links to the Kurdistan Workers' Party (PKK) were "too close to be good for relations between us and Turkey". His government's main goal, he said, was Sweden's NATO membership. Billström thus signalled his willingness to add a new dimension to the criminalisation policy against the Kurdish people that has been in place in the Nordic country for decades.
Sweden and Finland applied for NATO membership in the wake of the Russian attack on Ukraine in May. Except for Hungary and Turkey, all member countries have ratified this application.