Kurdish cities are among the poorest in Turkey
Turkish Statistics Institute's (TÜİK) latest report shows that Kurdish cities are among the poorest cities in Turkey. Out of the poorest 10 cities 9 are predominantly Kurdish.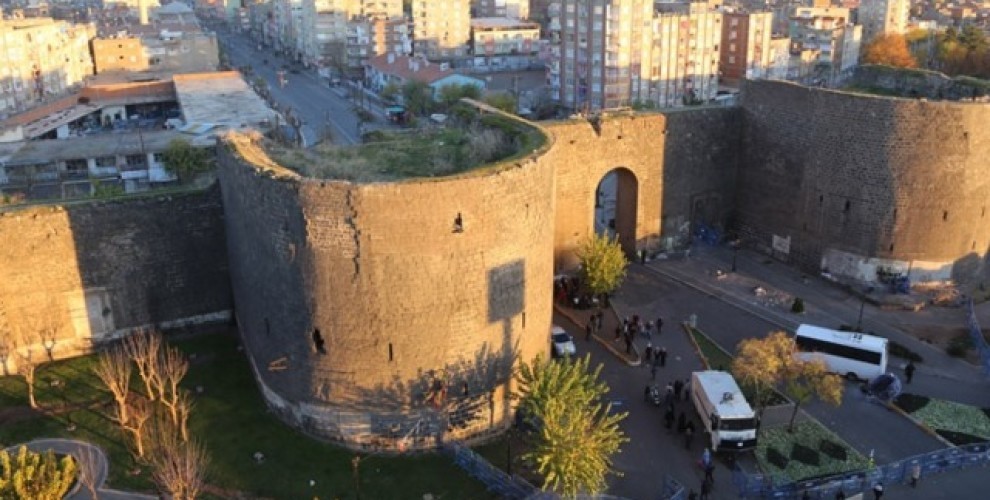 According to the "Income and Living Conditions Survey Regional Results in 2016" by TÜİK; Mardin, Batman, Siirt, Urfa, Diyarbakir, Van, Mus, Bitlis and Hakkari are the poorest cities in Turkey.
In Kurdish cities the average income per household is about seven dollars. In relatively less poor Kurdish cities like Van, Muş and Bitlis the average daily income is around 8 dollars.
TÜİK says in Turkey there are 11 million people who try to live with less than 5 dollars per day. This number goes up to 16 million if the daily income is set to 6 dollars.
The capital Ankara again had the highest annual average income in Turkey in 2016 at 26,486 Turkish Liras, followed by Istanbul and the Aegean province of İzmir.
ECONOMIC DISCRIMINATION AGAINST THE KURDS
Speaking about TÜİK's report, economist Mehmet Yigitoğlu said that the injustices about distribution of wealth became obvious in Turkey and criticised the Turkish state for discriminating Kurds with its economical politics. Yigitoğlu pointed out that the number of factories in all Eastern and South-eastern Anatolia are less than the number of factories in Kocaeli province in Marmara region alone.