Kurdish hunger striker in Toronto hospitalized again
The health of Kurdish hunger strikers is deteriorating.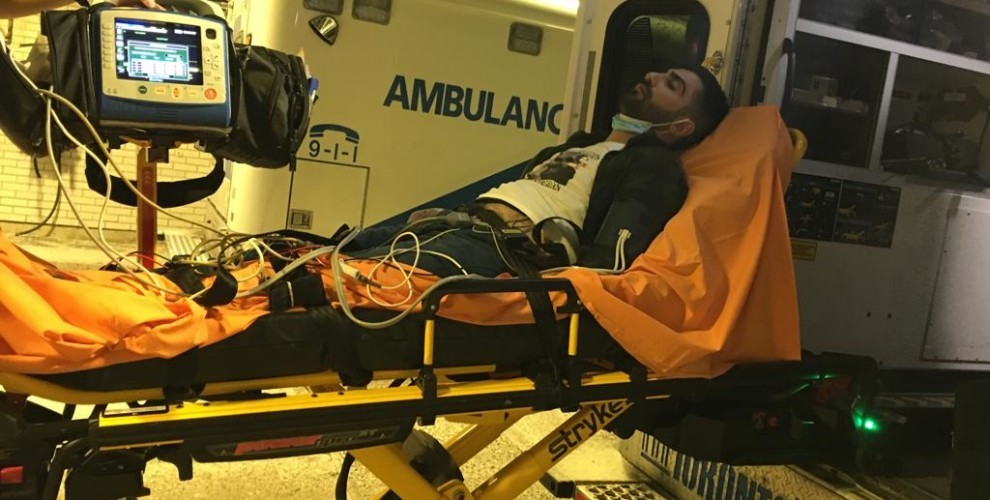 Kurdish activist Yusuf Iba is on an indefinite hunger strike in Toronto, Canada, for 30 days demanding an end to the isolation regime imposed upon Kurdish People's Leader Abdullah Öcalan.
Iba who is carrying out the hunger strike action at the Kurdish Society Center in Toronto has been hospitalized for the third time since the launch of his protest.
Iba is reportedly experiencing shortness of breath, chest pain and cardiac arrhythmia.