Kurdish politicians: Germany is encouraging Turkish spies
Kurdish politicians criticized a German court's verdict against a Turkish spy and said that the verdict only encourages Turkish spies and puts Kurdish politicians' lives in danger.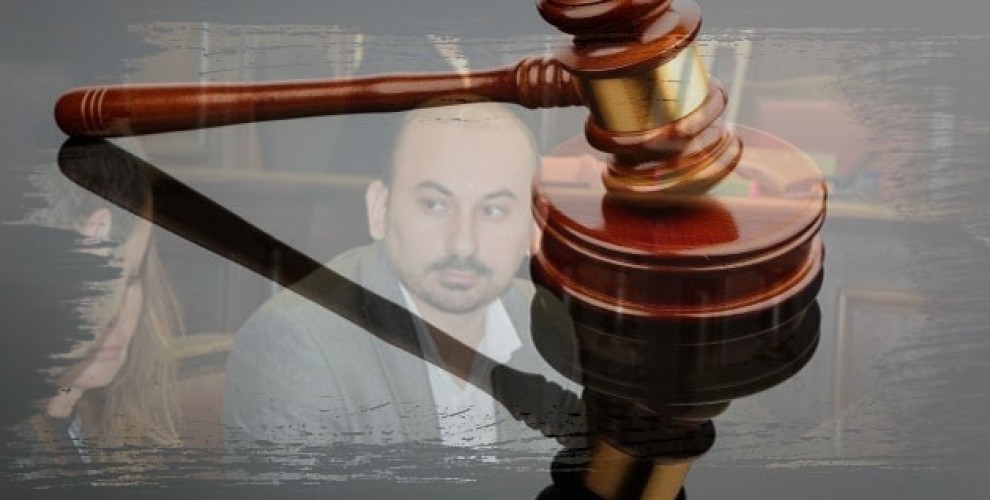 Yesterday a German court in Hamburg sentenced a Turkish intelligence MIT agent Mehmet Fatih Sayan to a suspended jail sentence. Sayan was accused of gathering information on Kurdish politicians in Europe and planning assassinations but released from prison after spending less than one year behind bars.
Remzi Kartal, co-chair of Kongra-Gel, is one of the Kurdish politicians on MIT's target list. He was among the first to raise his voice against the court's decision. Kartal said that the verdict encourages MIT spies for further "operations" in Europe and is putting Kurdish politicians' lives in danger.
Kartal described the verdict as a "political decision" and pointed out that Germany will be directly responsible for future assassination attempts against Kurdish politicians or other opposition figures.
"As you can understand from the verdict of the German Court, Kurdish politicians' lives and the dangers and threats against them, is not important for Germany. When the court said that acts of Sayan are no threat against Germany, it's almost an invitation for more threats against Kurdish politicians and puts their lives in danger" Kartal said.
The co-chair of KCDK-E, the umbrella organization of Kurdish institutions in Europe, Yüksel Koç said they will appeal against the decision, commenting that the verdict is an approval of Turkish state's dirty war.
"We shared the documents that we got with the German authorities. We will campaign against this verdict and continue our legal struggle" Koç said.
Yüksel Koç was a target of MIT spy Sayan. Sayan gave information about Koç and Kartal to the Turkish intelligence. Kurdish leaders believe that the Turkish spy received order to assassinate Kurdish politicians in Europe.
Related News: