Kurdish singer from Germany detained in Turkey
Musician Hozan Cane has been detained in Edirne, Turkey.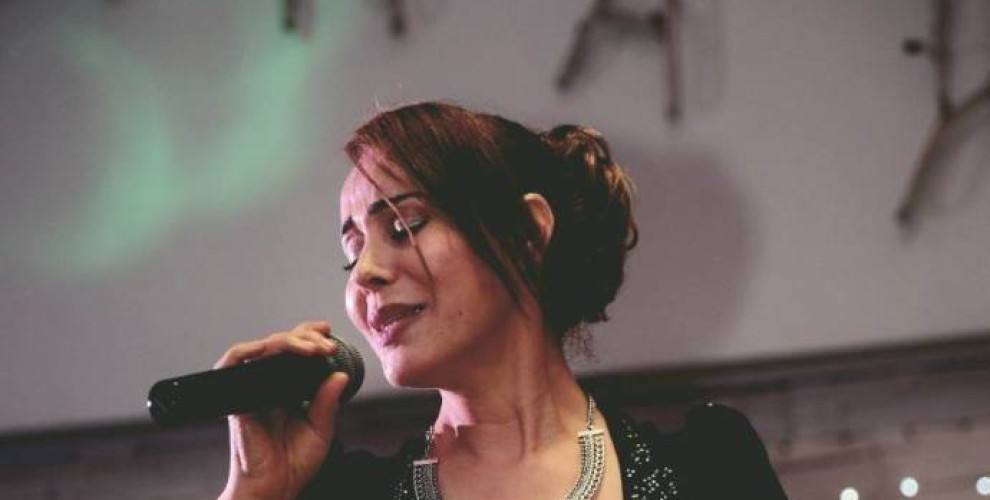 Kurdish musician Hozan Cane, a German citizen, has been arrested in Edirne, western Turkey, where she had participated in the election campaign of the Peoples' Democratic Party (HDP).
Cane was stopped by the police while leaving the Enez district after the program and she was reportedly taken into custody because of her social media posts.
The musician was transferred to the police department in Edirne.