Kurds in Lebanon go on hunger strike against isolation
Kurds in Lebanon have gone on a hunger strike against the Imrali isolation.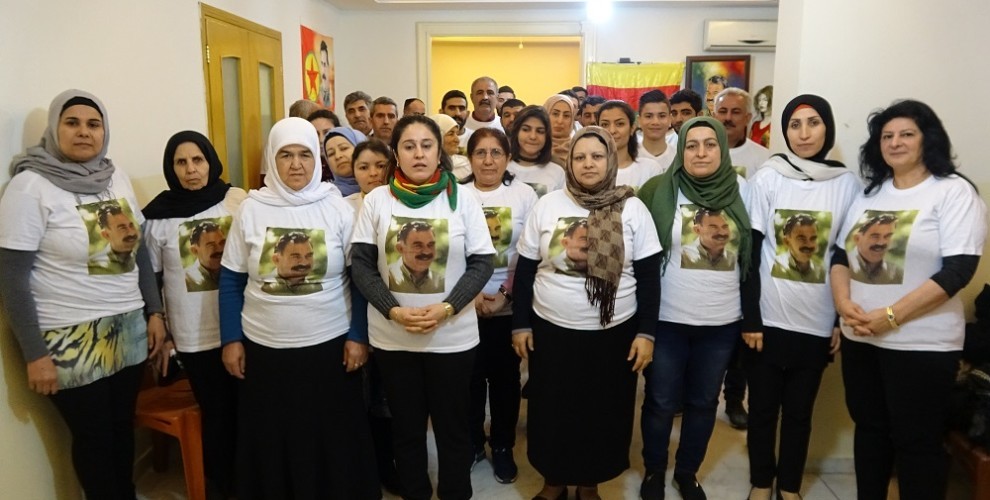 A hunger strike has been launched in Lebanon under the lead of the TEV-DEM and Kongreya Star to protest the isolation imposed upon Kurdish People's Leader Abdullah Ocalan and to support the resistance of Leyla Guven and political prisoners.
Kurds participating in the hunger strike said they will continue to fight until Ocalan is free.
A large crowd attended the action held in the Newroz Foundation offices in Lebanese capital Beirut.
A screening for videos showing Ocalan's analyses was held before the hunger strike started.
Movement for a Democratic Society (TEV-DEM) Member Shervin Cudi saluted Guven and the hunger strikers in prisons in Northern Kurdistan and Turkey.