Lawyer Özen: Leyla Güven's health is deteriorating
Güven is on the 66th day of her hunger strike against the isolation of Öcalan.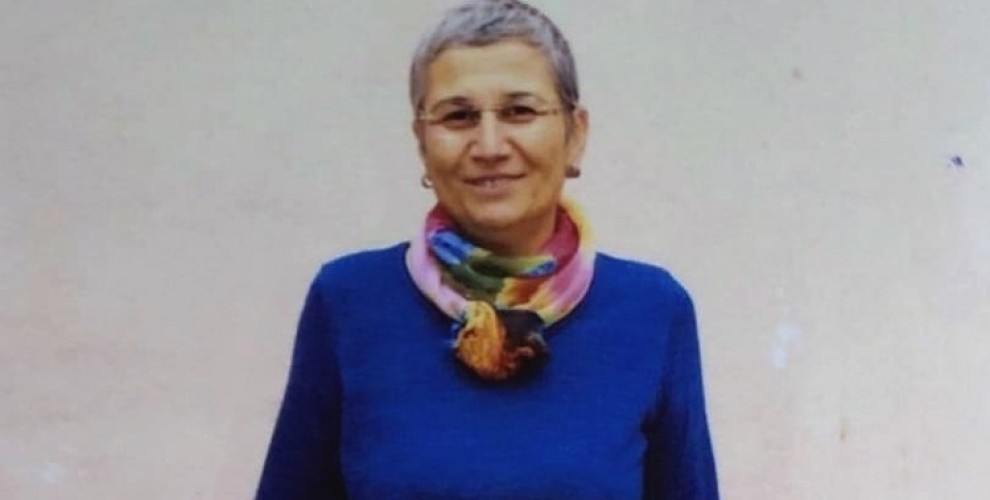 DTK (Democratic Society Congress) co-chair and HDP (Peoples' Democratic Party) MP for Hakkari, Leyla Güven, who is jailed in Amed Prison, is on hunger strike for 66 days calling for an end to the aggravated isolation imposed upon Kurdish People's Leader Abdullah Öcalan.
In a short statement to ANF, Leyla Güven's lawyer Şivan Cemil Özen said they couldn't meet the Kurdish deputy today because of her health problems.
She could not go out for a visitation because of her health conditions, said the lawyer, according to whom Güven was experiencing intermittent high fever, observed at 38°C this morning.
The lawyer added that Güven has been informed about Kurdish People's Leader Abdullah Öcalan's meeting with his brother which took place on Saturday.